Team 69 confirms two Porsche's for the championship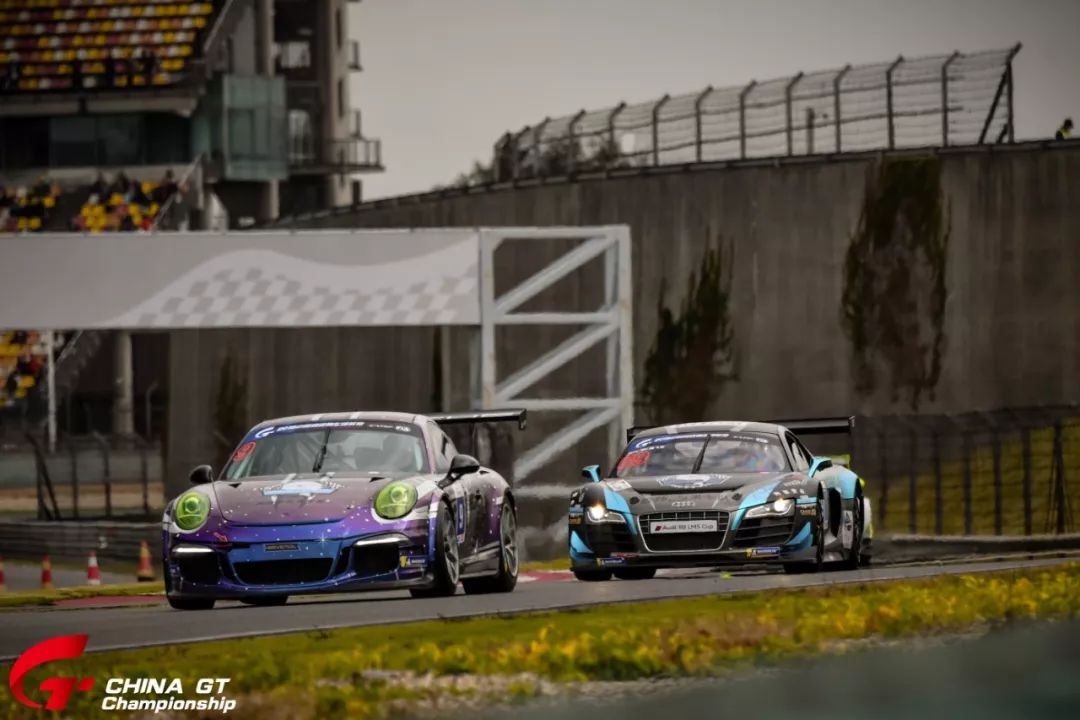 Team 69 will enter a Porsche 911 GT3 Cup and the brand new Porsche 718 Cayman GT4 Clubsport into China GT contention.

The Sepang round will not only mark the race debut for the Porsche 718 Cayman GT4 Clubsport (Type 982) in Asia, but also a first for Porsche in China GT's GT4 contention.

The Cayman GT4 Clubsport is powered by a 3.8-litre flat-six engine producing 425 hp without BOP. It is designed with a focus on further improved driveability and faster lap times, as well as the sustainable use of raw materials. It is the first ever production race car to feature body parts made of natural-fibre composite material.

Team 69 made a one-off appearance in China GT's concluding round last year in Shanghai with two Porsche 911 Cup cars.

The Shanghai team will see Audi Sport R8 LMS Cup driver Jacky Wu sharing a wheel with Porsche China Junior Daniel Lu in the 911 GT3 Cup. The cockpit of the GT4 Clubsport will be shared by 2018 LMS Cup GTC champion Jeffrey Zee and Hong Kongese driver Simon Chan. All four drivers have previously contested in China GT in 2018.


* Porsche 718 Cayman GT4 Clubsport (Type 982) photos courtesy of Porsche Motorsport Asia Pacific.

————

The opening rounds of the 2019 China GT will commence on 15-17 March 2019 at the Sepang International Circuit. Please follow China GT official facebook (@ChinaGTChampionship), Twitter (@OfficialChinaGT) and instagram (@chinagtchampionship) to stay updated.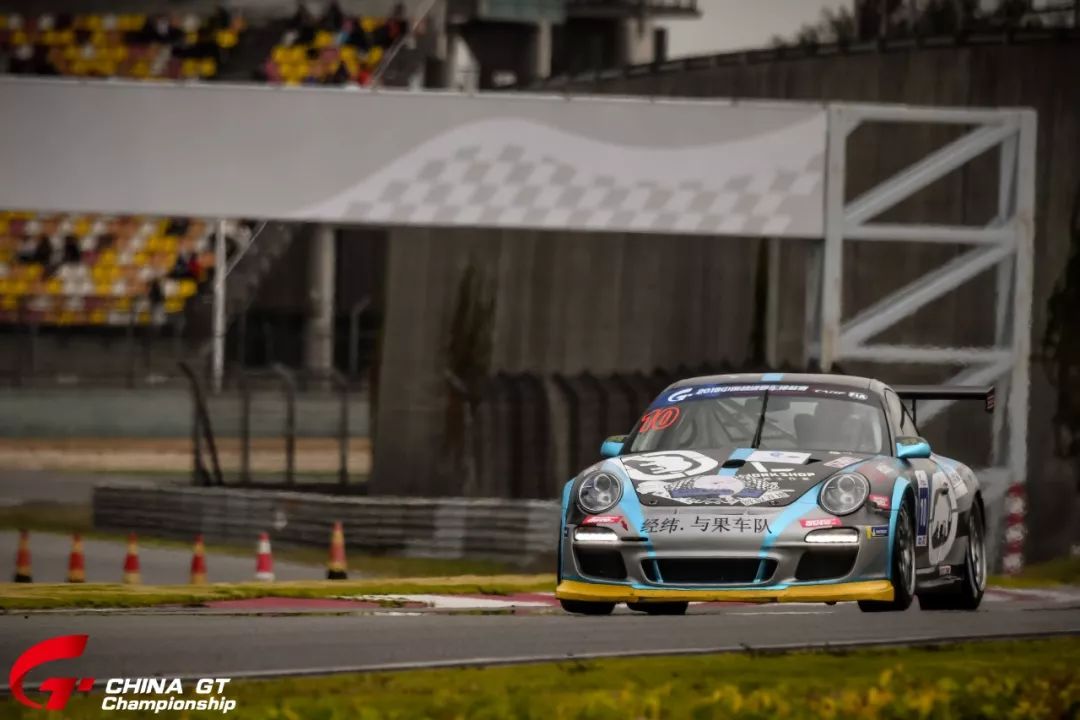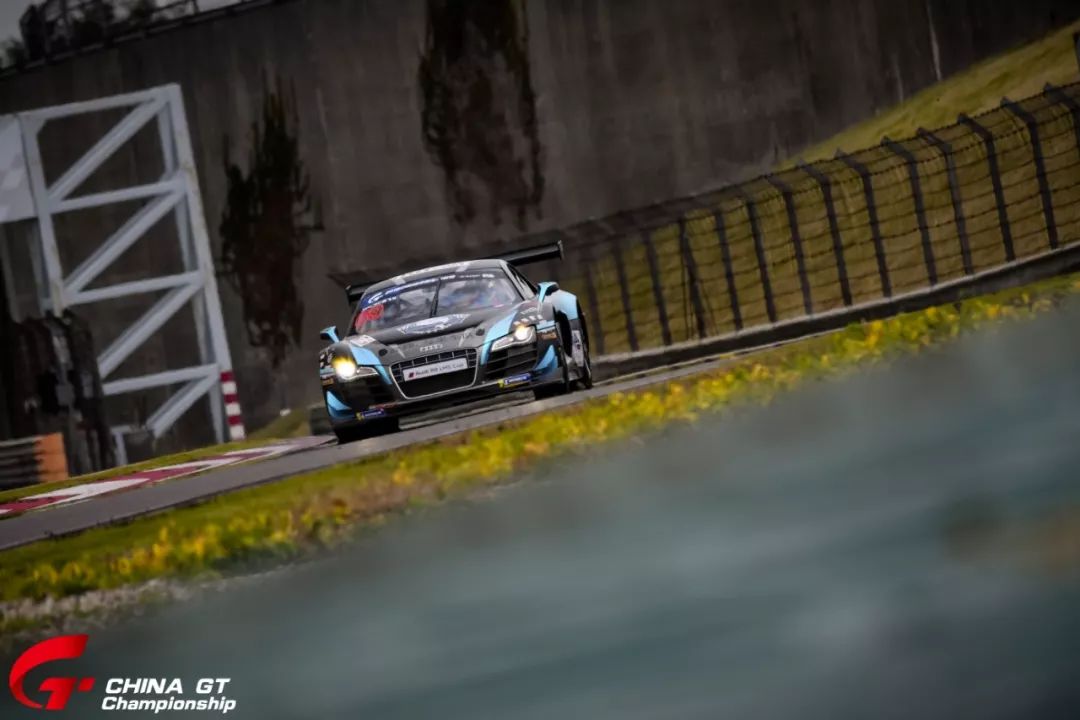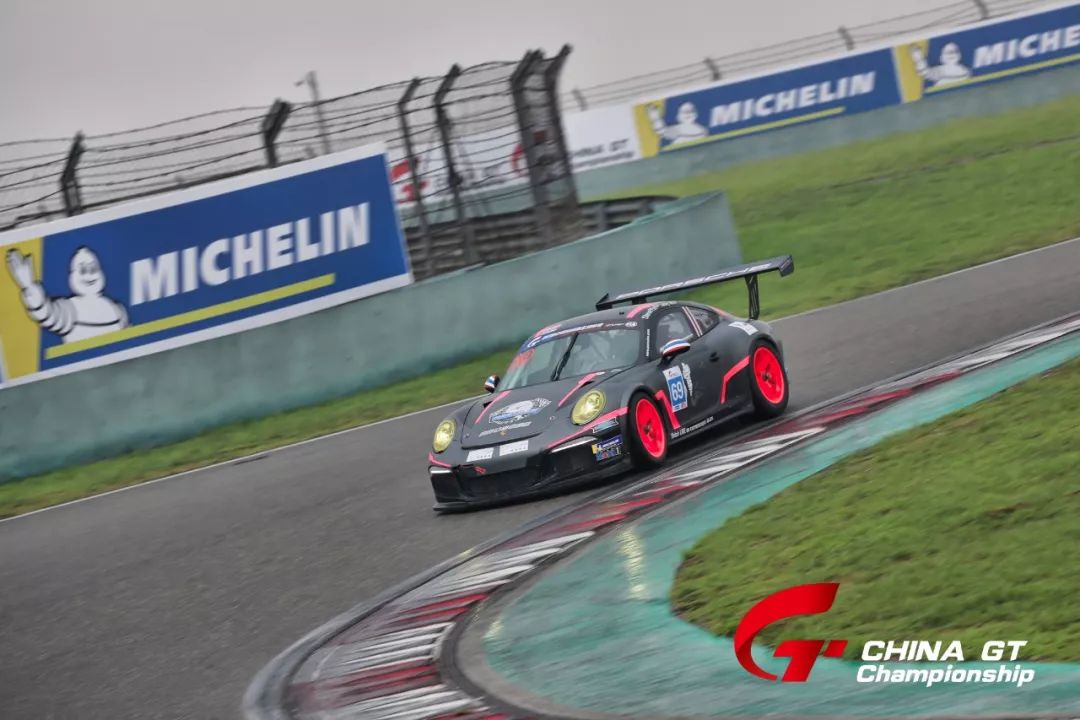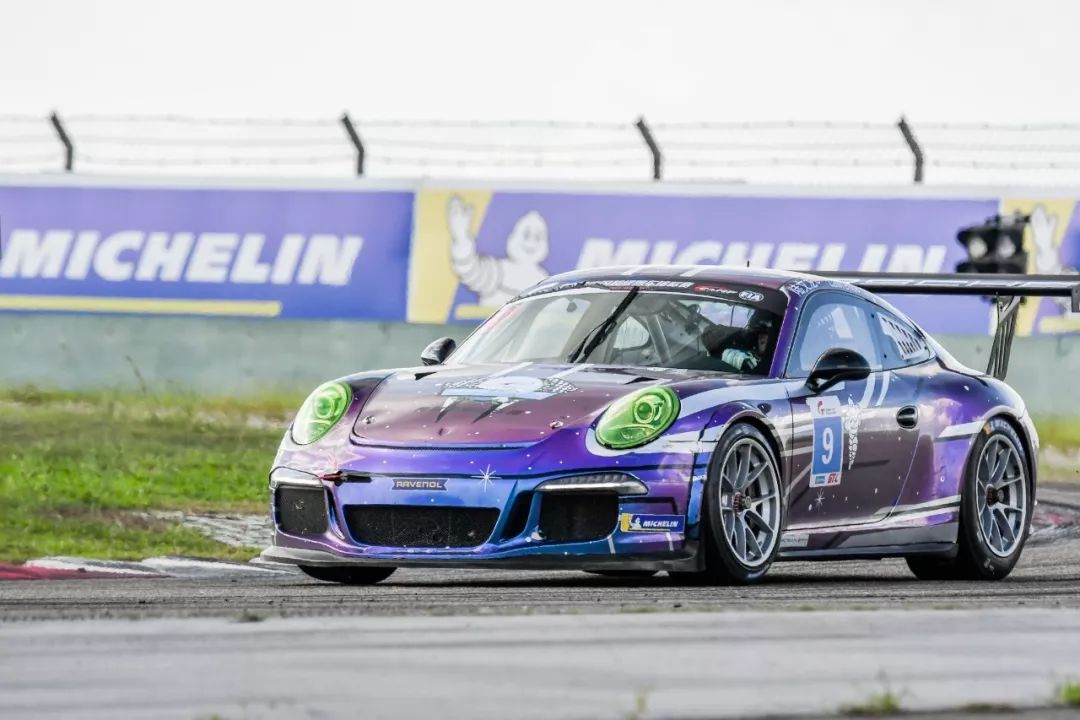 Porsche 718 Cayman GT4 Clubsport (Type 982)