FIST-Team AAI Expands to Four Car Effort for China GT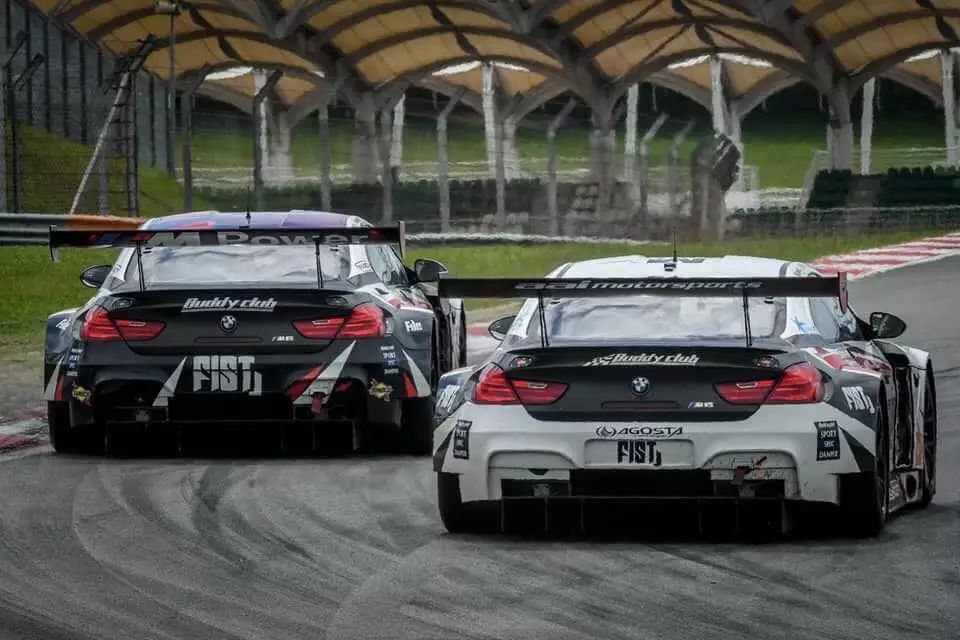 FIST-Team AAI stepped up its China GT attack in 2019, adding three BMW M6 GT3 cars to its original single M4 lineup.

After one season with the championship, the Taiwan based BMW squad decided to up the stakes by expanding presence across GT3 and GT4 classes, and enlisting factory support to assist its championship bid.

Team founder Junsan Chen will be sharing a wheel with factory driver Nick Yelloly in the #90 BMW M6. Chen founded Team AAI in 1991 and has made it one of the top ranking premier racing team in East Asia. Chen himself, now at the age of 56 but still on top form, is a two-time Asian Le Mans champion (GT Class) and has raced in the 24 Hours of Le Mans.

The China GT opener will be the first official outing for recently confirmed BMW works driver Nick Yelloly. The Briton has previous experience with the M6 GT3, having driven for Rowe Racing team last year in the Blancpain GT Series Endurance Cup. He finished the Porsche Supercup second in 2018, and is the test and simulator driver for Racing Point F1 team.

The #91 and #92 sister cars' cockpits will be shared by Jody Fannin and Betty Chen, and Ivan Lee and Kevin Chen. Betty Chen has only contested in two GT4 races to date. The 18 year old will be needing some coaching from 2017 European LMS GTE Champion Jody Fannin.

Kevin Chen and Ivan Lee represent the sole AM/AM pairing in the team's GT3 lineup in 2019. The duo contested in China GT last year, finishing second in the GT4 Am's standings with one victory and two pole positions.

Oscar Lee and Taiwanese actor Yuanhow Yao will be behind the wheel of the BMW M4 GT4. Lee has recently raced in the Asian Formula Renault series.



————

The opening rounds of the 2019 China GT will commence on 15-17 March 2019 at the Sepang International Circuit. Please follow China GT official facebook (@ChinaGTChampionship), Twitter (@OfficialChinaGT) and instagram (@chinagtchampionship) to stay updated.