Xtreme Motorsports Commits Four-car Assault for China GT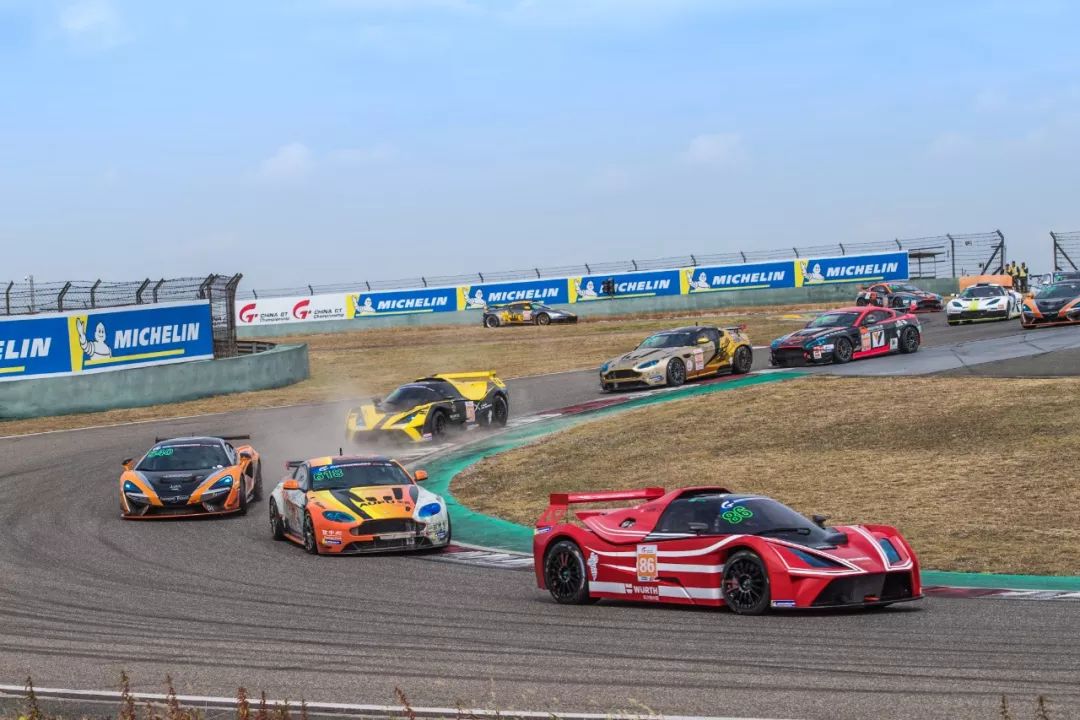 Xtreme Motorsports will field two Radical RXC Turbo's for GTC class, and two KTM X-Bow GT4's for GT4 Class in the team's third season with the premium Chinese championship. The Shanghai based team claimed GTC teams' title and third place in GT4 in 2018.

Xtreme Motorsports is backed by Glorious International Group, an enterprise spanning real estate, hospitality and automotive, as well as handling distribution in China for British manufacturer Radical and Austrian manufacturer KTM. Drawing support from its European partners, Xtreme Motorsport is in a unique position to provide premium motorsport branding and racing services.

Xtreme Motorsports is testing new team strategies for the new season, with a focus on attracting and servicing paying customers to compete in the unique British and Austrian marques.
————

The opening rounds of the 2019 China GT will commence on 15-17 March 2019 at the Sepang International Circuit. Please follow China GT official facebook (@ChinaGTChampionship), Twitter (@OfficialChinaGT) and instagram (@chinagtchampionship) to stay updated.