K2C Motorsports joins China GT with Ginetta G55 GT4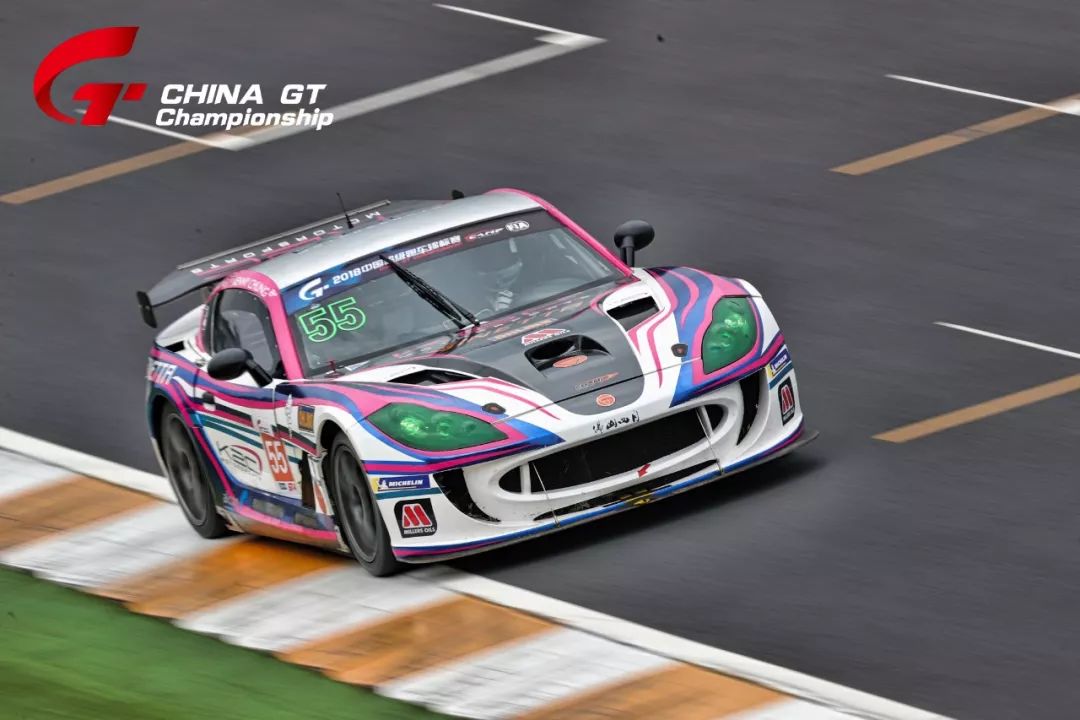 K2C Motorsports will return to GT4 contention with the Ginetta G55 GT4 and reprise its Pro-Am lineup of Kenny Chung and Sennan Fielding.

K2C Motorsports made its debut at China GT in Chengdu in 2017, before signing up for full season contest last year. This will be the third consecutive season that Hong Kongese gentleman driver Kenny Chung partners with British GT racer Sennan Fielding. The duo scored a podium finish in Zhejiang in 2018 amidst changing weather.

The Hong Kong based team races mainly in GT with the Ginetta brand, as well as selected touring car series including the Pan Delta Super Racing Festival.

"As always, we want to support China's national championship," said team manager Falco Lau. "Having been with China GT for three years and seeing it grow, we have a lot of confidence in its potential."

————

The opening rounds of the 2019 China GT will commence on 15-17 March 2019 at the Sepang International Circuit. Please follow China GT official facebook (@ChinaGTChampionship), Twitter (@OfficialChinaGT) and instagram (@chinagtchampionship) to stay updated.