Phantom Pro Racing Makes China GT Debut with AMG GT4 entries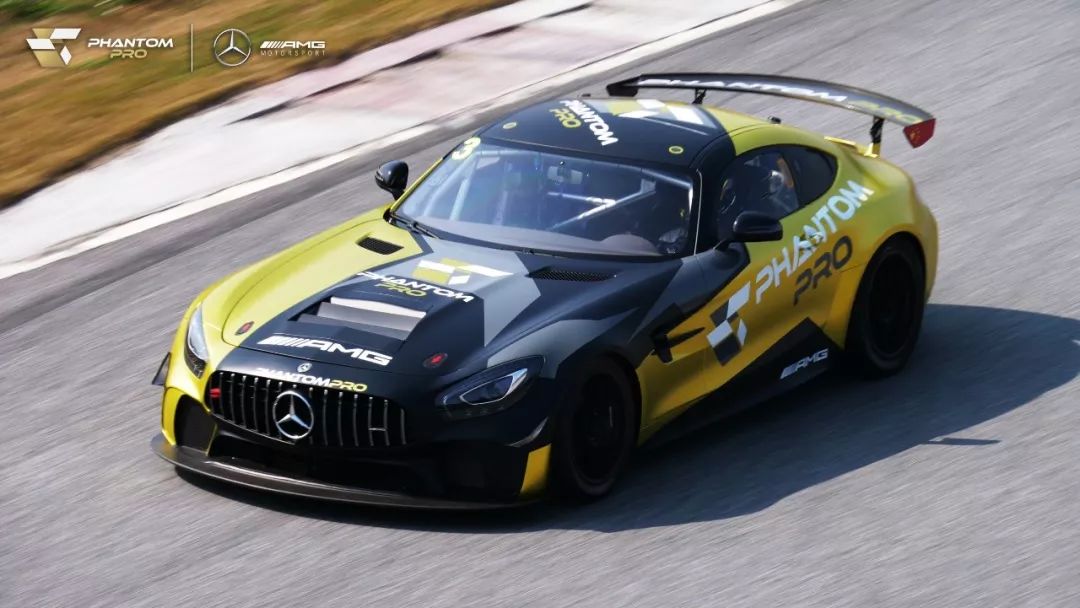 Phantom Pro Racing Makes China GT Debut with Triple AMG GT4 entries

New team Phantom Pro Racing has signed up for 2019 China GT battle with three Mercedes AMG GT4's.

The Beijing based racing team is brand new but is already making itself known in Asian motorsport. Since its establishment in 2018, Phantom Pro Racing has secured a strong working relationship with AMG China with four GT4 cars at its command. It recruited experienced Touring Car team managers Ling Shaozhang and Luo Rongquan in the same role, and assembled an international team of engineers and staff members to kickstart its 2019 season.

Team leader Xiaole He (Rainey) is making a high profile return to China GT. The experienced touring car and GT driver made his debut here in 2017, but has now made the switch from Aston Martin Vantage GT4 to AMG GT4 machinery. He also has over 100 touring car races under his belt, while lifting the Chinese Touring Car Championship (CTCC) constructors' cup nine times with his team. He made his debut at the Nürburgring 24 Hours in 2018 in the Audi R8 LMS GT4. The 37 year-old Beijing driver is an avid marathon runner and has completed the ironman triathlon. He will be sharing driving duties with Sunny Wong - another China GT veteran.

'I am very excited to work with Phantom Pro Racing take on the China GT challenge in the Mercedes AMG GT4,' said He. 'It will be a challenge but I look forward to fighting for the class honours with my teammates.'

He's co-driver Sunny Wong competed in China GT in 2016 and 2017, claiming the Am championship in the inaugural season. He also brings with him a wealth of experience in touring car racing. He was crowned TCR China champion in 2018.

Phantom Pro has also confirmed auto media personality Yan Chuang, 2006 Formula Renault vice champion Xie An, touring car and GT gentleman racer Yang Xi and former F2 racer and 2018 Blancpain GT Series Endurance Silver Cup champion Alex Fontana as part of its driver lineup.

Alex Fontana's impressive CV features a number of world lever single-seaters, GT and touring cars series. The former Lotus F1 Junior Team Driver has won the European F3 open at the age of 19, and claimed Blancpain GT Series Endurance Silver Cup title in the Emil Frey G3 Jaguar last year. He is also a CTCC race winner with Kia.

Xie An started in karting at a very young age, and is the 2003 national karting vice champion. His ensuing single-seater and GT racing experience also yielded results, with race wins in different categories of racing.

Yang Xi claimed a number of race victories in his three years (2016-2018) in CTCC, and has previously competed in GT cars in endurance racing and the 2018 Audi R8 LMS Cup.

Media personality Yan Chuang is new to GT racing but has had plenty of track time in touring car racing.

Phantom Pro has completed two test session in Zhaoqing city in China, and at the Sepang International Circuit. It will engage L in the role of team manager, who bring decades of experience from CTCC and other motorsport series with them.


Photo credit: Phantom Pro Racing
————

The opening rounds of the 2019 China GT will commence on 15-17 March 2019 at the Sepang International Circuit. Please follow China GT official facebook (@ChinaGTChampionship), Twitter (@OfficialChinaGT) and instagram (@chinagtchampionship) to stay updated.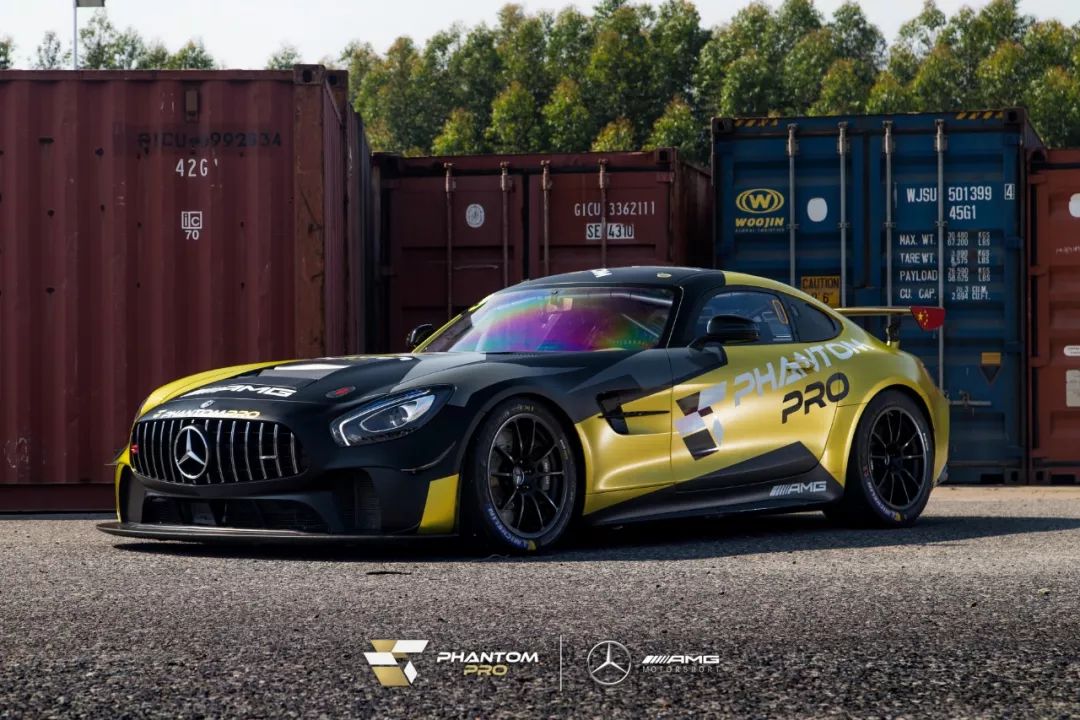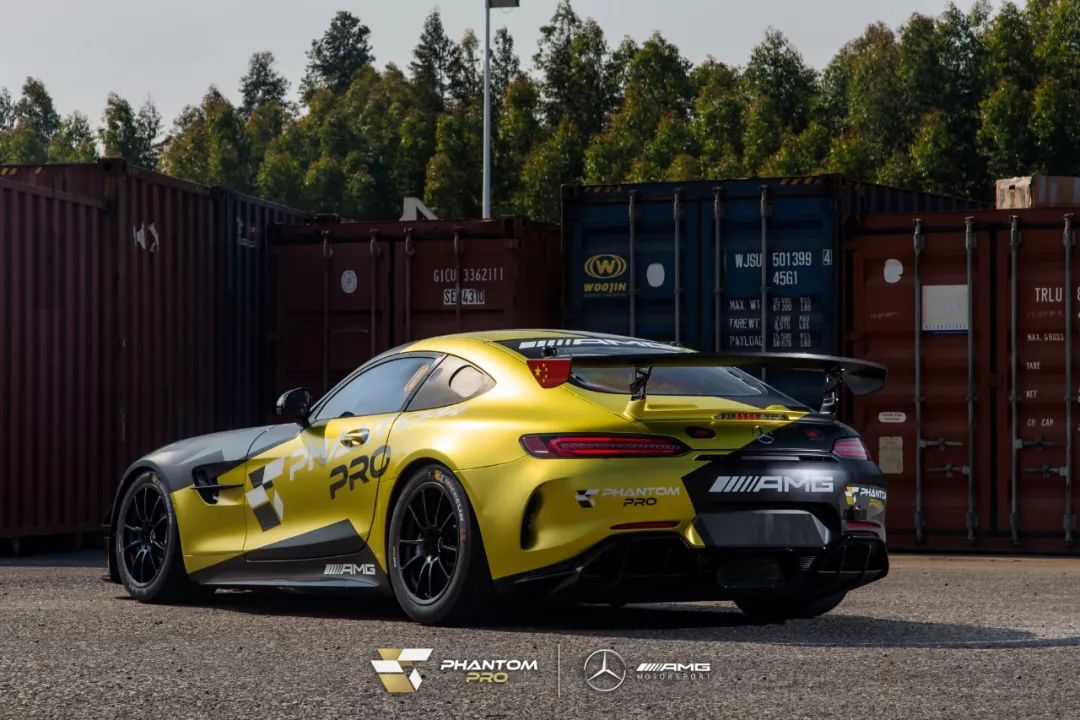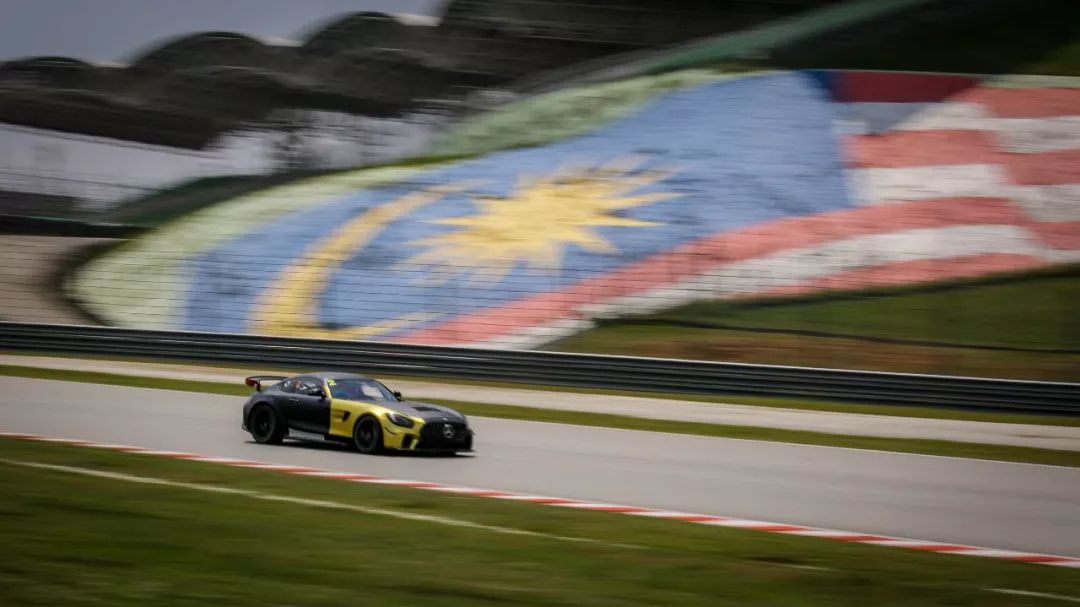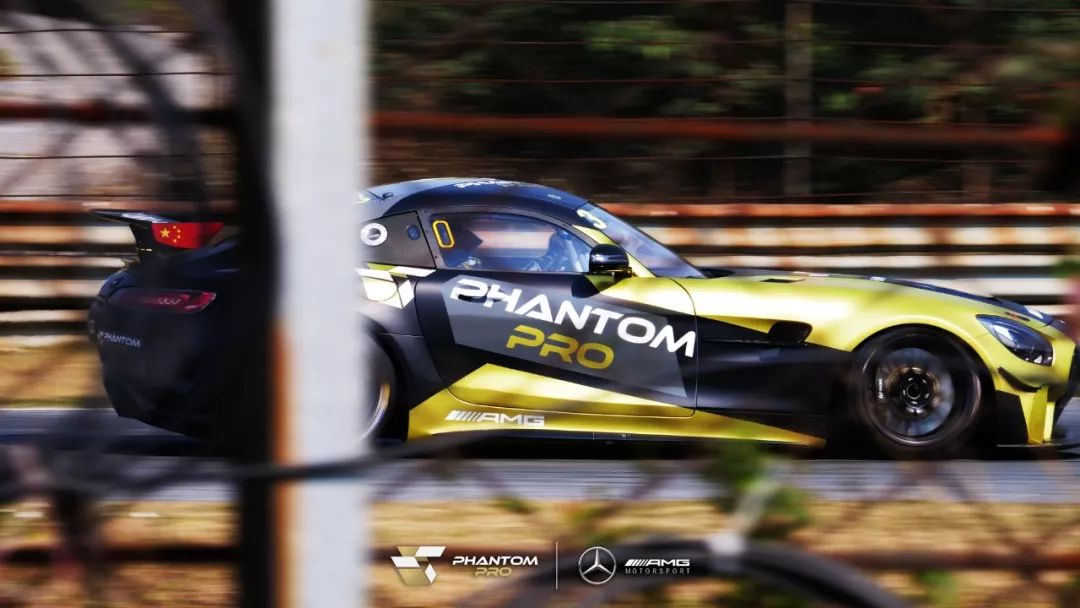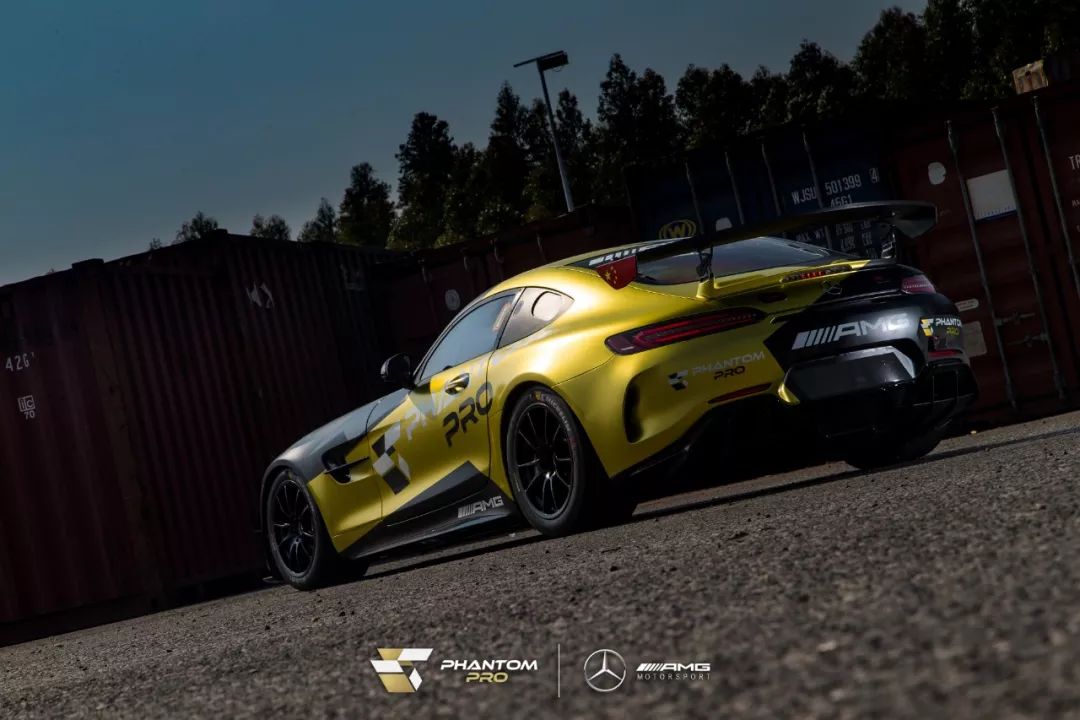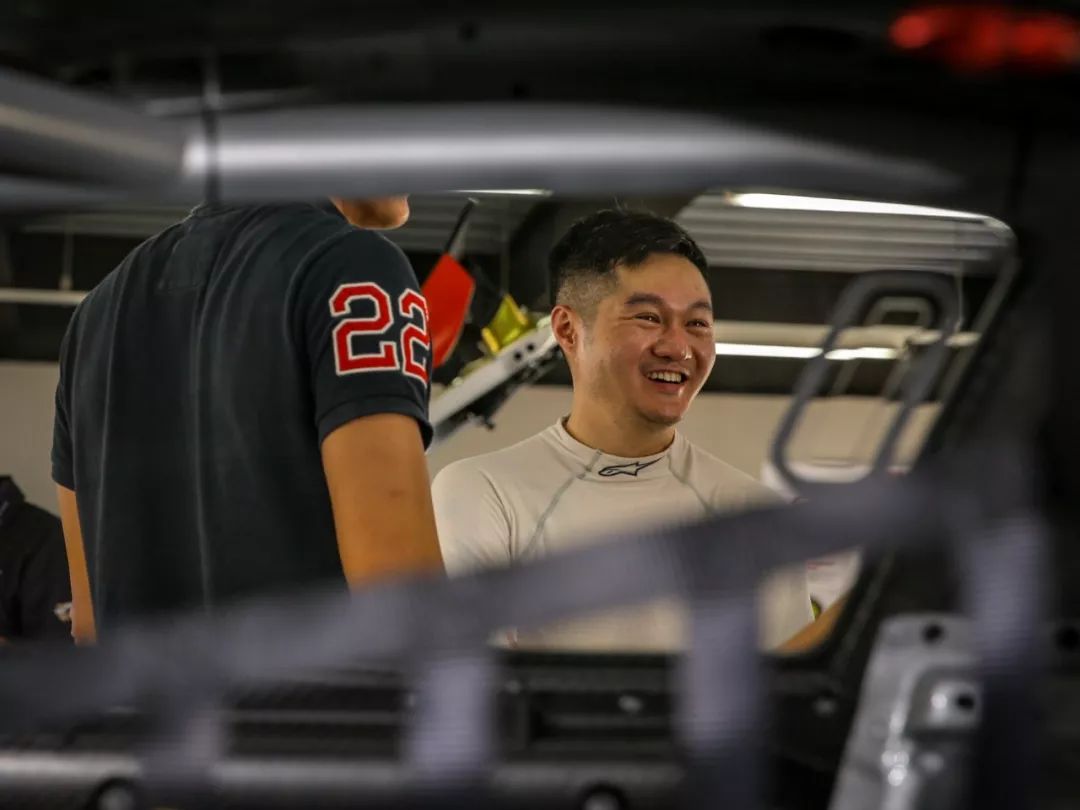 HE XIAOLE
ALEX FONTANA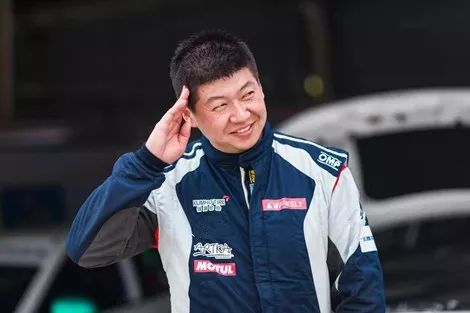 YAN CHUANG

YANG XI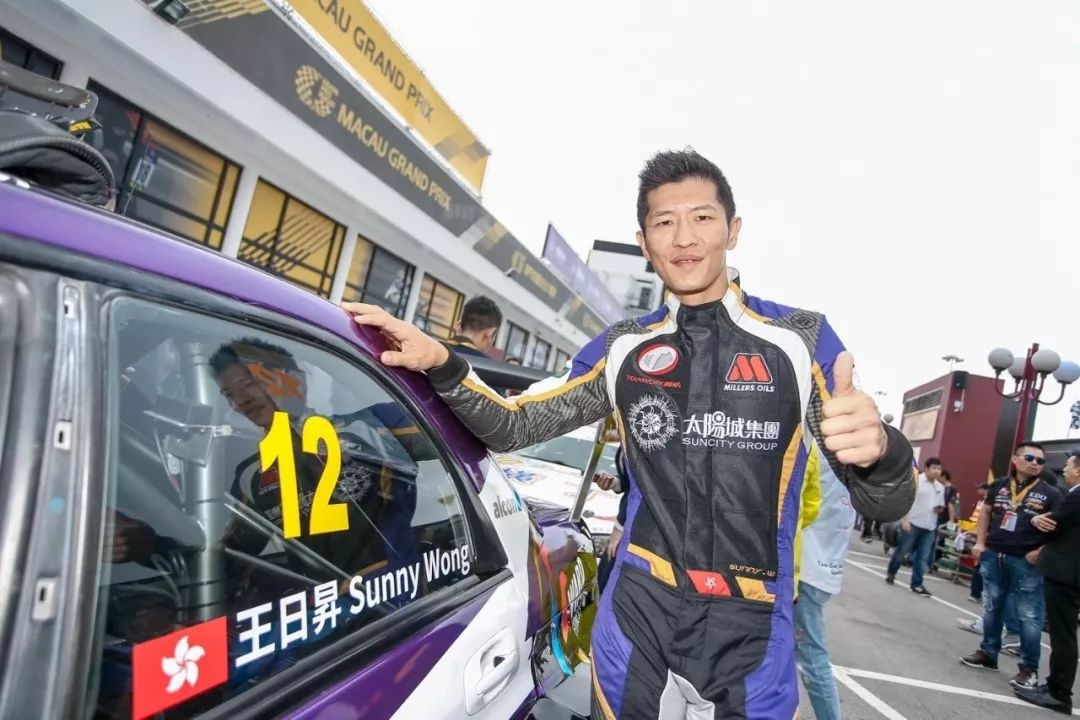 SUNNY WONG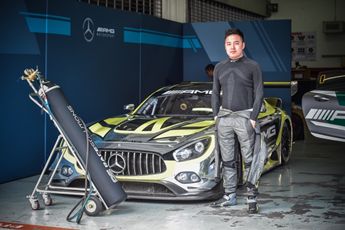 XIE AN