YC-Racing to Create Formidable Presence with multiple Porsche and Lamborghini entries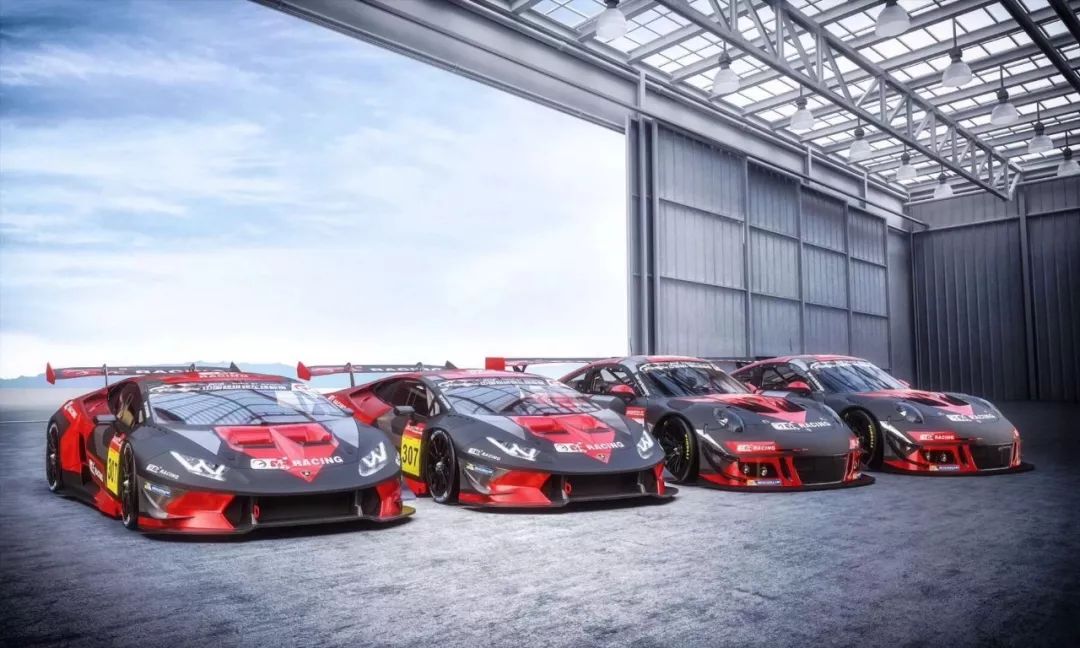 There could be quite a lot of noise in the YC-Racing garage in 2019, as the Beijing team plans to enter China GT with double Porsche 911 GT3 R entries, 2-3 Porsche 911 GT3 Cup cars and 2-3 Lamborghini Huracan Super Trofeo cars.

YC-Racing, formerly known as R+ Racing, has taken on new title sponsorship from the team boss' racing lubricant brand, and will embrace the smart-looking dark and red liveries as it takes on another season at China GT.

Star driver CJ Huang has announced his signing with YC-Racing earlier in the year. The double GTC champion will again be competing in the Lamborghini Huracan Super Trofeo, the very model that won him two China GT titles.

'I am very happy to join YC-Racing and really grateful for team boss Mr. Zhao for the opportunity. It means a lot to me to be able to compete in China GT, and to witness its growth over the years' , said Huang. 'It will be exciting to race in Malaysia and some of the new tracks featured on the calendar this year. I have all the confidence in the team and hope to fight for another GTC title with YC Racing. '

CJ Huang will join a star-studded lineup of gentleman and professional drivers comprised of Pan Chao, Shang Lei, Li Jiaqi, Xiao Min, Zheng Hui, Zhou Bihuang, Wang Tao, Zheng Wancheng and Zhang Dasheng.


————

The opening rounds of the 2019 China GT will commence on 15-17 March 2019 at the Sepang International Circuit. Please follow China GT official facebook (@ChinaGTChampionship), Twitter (@OfficialChinaGT) and instagram (@chinagtchampionship) to stay updated.