JRM's Li and Van der Drift Take Brand New Porsche to Sepang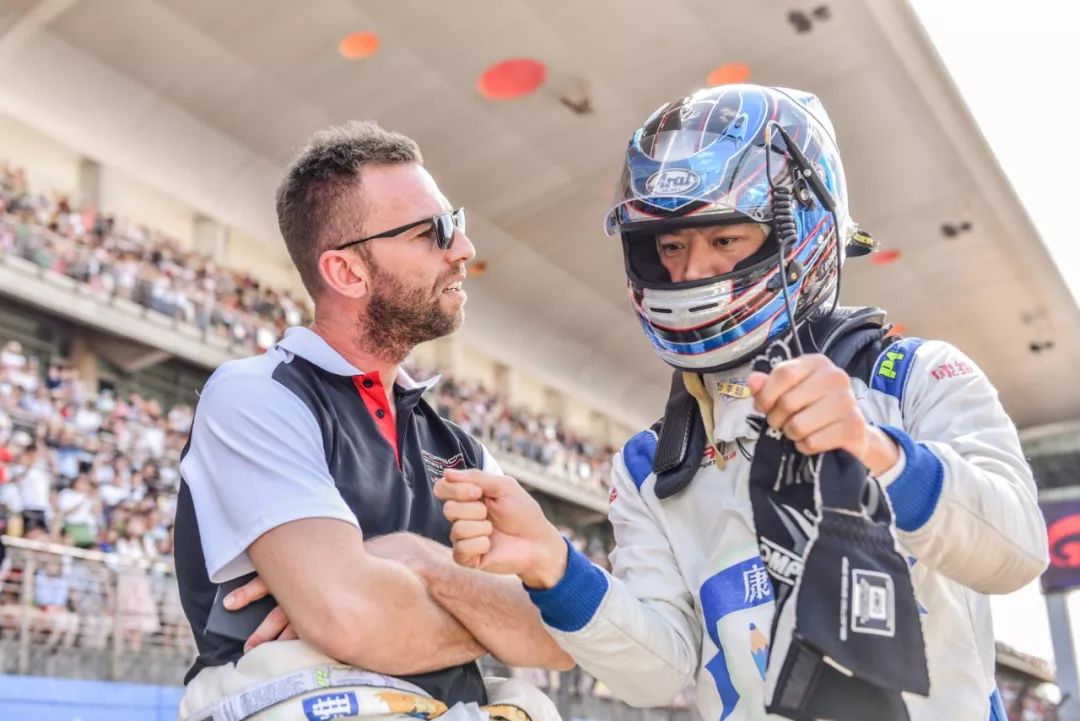 JRM's Li Chao and Chris van der Drift will join the 2019 China GT Sepang opening rounds with Porsche's new generation 911 GT3 R.

The Porsche squad have been contesting in China GT since the very beginning in 2016, and the duo have been crowned GT3 vice champions twice in 2017 and 2018 in Porsche's previous GT3 model.

Fan favourite and self-made businessman Li Chao has competed in a number of other international events as a customer of the German manufacturer, including several seasons of the Porsche Carrera Cup Asia and the 2018 FIA Nations Cup. His long term driving partner Chris van der Drift is a three-time Carrera Cup Asia champion, with significant experience in karting and single-seaters.
The duo's entry will dovetail with the 2019 spec Porsche 911 GT3 R's debut performance at China GT. The latest model pays special attention to efficient aerodynamics, further optimised safety as well as lowering the cost of servicing and spare parts.

The team is looking into the Sepang weekend with confidence. Both Li and Van der Drift will be able to hit the ground running as they have plenty of laps at Sepang under their belts from an abundance of Asian motorsport experience. JRM's longstanding relationship with Porsche, as well as the manufacturers' remarkable performance in world-level championships, gives the team faith. Learning the new car and improving their own lap times will be their goal for the weekend.


————

The opening rounds of the 2019 China GT will commence on 15-17 March 2019 at the Sepang International Circuit. Please follow China GT official facebook (@ChinaGTChampionship), Twitter (@OfficialChinaGT) and instagram (@chinagtchampionship) to stay updated.