Michelin Rolling into 2019 - Introducing Michelin Pilot Sport Tyres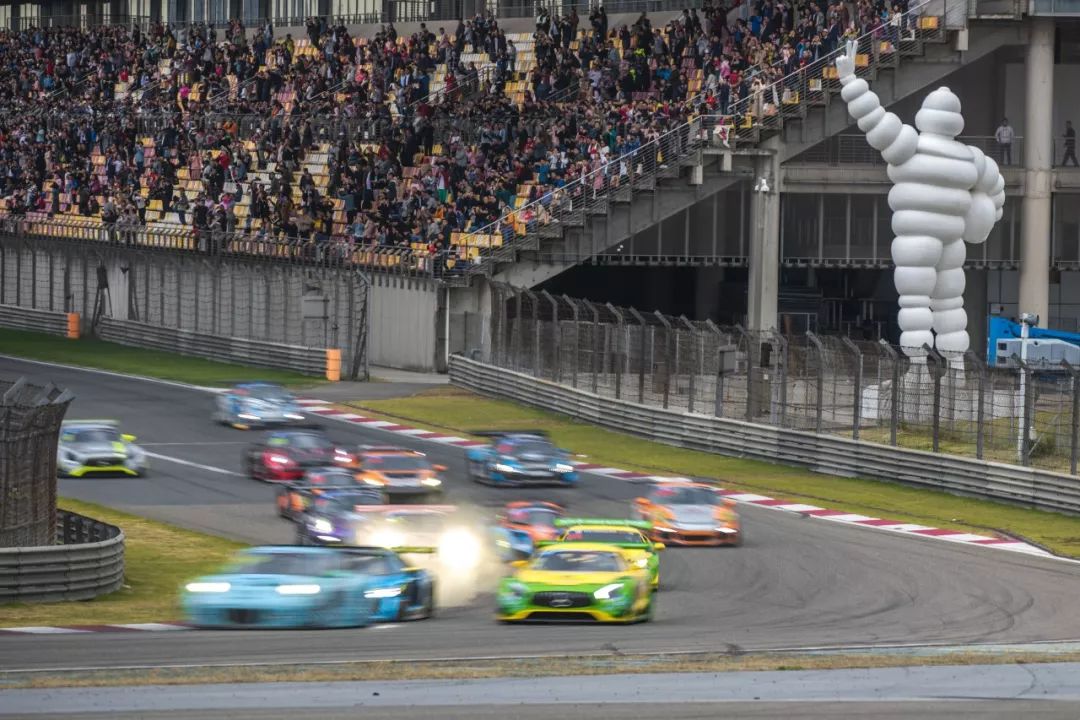 Tyres are the only points of contact between a race car and the track surface. Tyre performance can have huge impact on lap times, and sometimes can make or break a race.

2019 will mark China GT's second successful year working with Michelin as our official tyres partner. In the upcoming season, the French manufacturer will provide the Michelin Pilot Sport GT M generation slick tyres - the S9M compound, across all classes. It will continue to supply the P2L wet weather tyres to help teams gain maximum performance in rain conditions.


That Slick Look - Michelin Pilot Sport GT S9M

The new range GT M tyres will now be provided to GT4 Class in 2019 to replace 2018's L generation, making the S9M the designated slick compound across the board. GT3, GTC and GTM class entries are allowed four new sets of slicks on a race weekend, plus one set carried from a previous weekend. GT4 class entries are allowed three new sets plus one 'used' set on a race weekend.

The GT M is the perfect answer to the needs of new racing car models and development kits from car manufacturers.

Racing cars with Pilot Sport GT M will still benefit from the excellent lap time performance of the previous range as well as increased durability through a strengthened casing construction.



Navigating Treacherous Weather Conditions - Michelin Pilot Sport GT P2L

The Pilot Sport GT P2L will again be the go-to compound in wet weather conditions. An unlimited number of wet tyres will be allowed on a wet weekend.

The P2L uses a new tread combined with a latest-generation casing, which improves performance on drying tracks compared to its predecessor, the P2G, while retaining a high potential with high water levels.

The new Michelin Pilot Sport GT P2L rain tyre range aims to offer drivers ever more control and driving safety thanks to improved performance that remains constant throughout a race.

With less interest to have full wet (start delay, safety car, full course yellow or red flag in case of flooding condition), the new Pilot Sport GT P2L is designed for a better performance on drying condition. Compared with P2G which is a full wet, P2G is more like an intermediate.
For tyre related inquiries and ordering, please contact Mr. Lihui CHEN: chenlihui@goldenport.com.cn.

————

The opening rounds of the 2019 China GT will commence on 15-17 March 2019 at the Sepang International Circuit. Please follow China GT official facebook (@ChinaGTChampionship) and instagram (@chinagtchampionship) to stay updated.