What's New in the 2019 China GT Sporting Regs?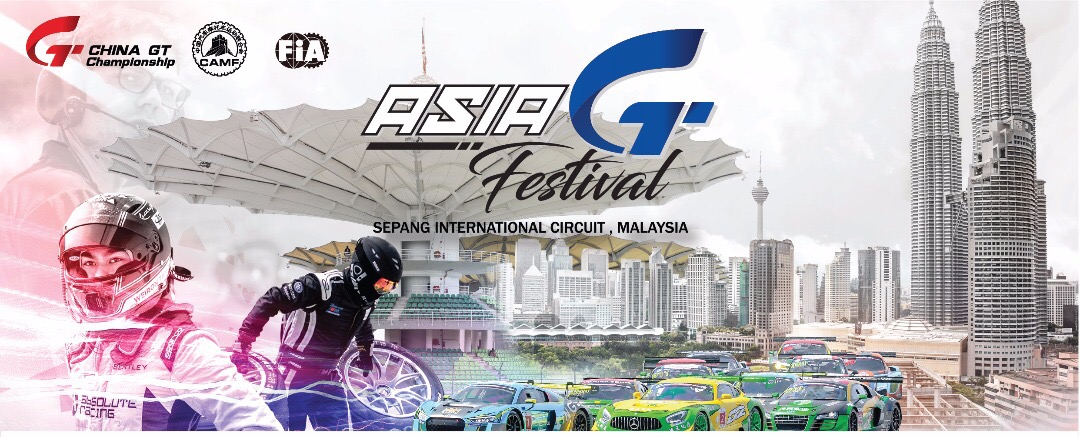 As we ride on the positive momentum from 2018, evolution, not revolution, will be the formula for the upcoming season. That said, we have made some new updates to the 2019 sporting regulations in an effort to further level the playing field and make for better competition.
Here are some highlights of the key changes in 2019 the Sporting Regulation, which will be released in due time.


NEW QUALIFYING FORMAT

If two drivers are sharing a car, each of the two drivers of an entry must partake in each of the two qualifying sessions. The the fastest lap times achieved by each driver in each of the two session will determine the grid position for Race 1 and Race 2 respectively. The same goes for a single driver. A single driver must take part in both Q1 and Q2 and the best times in each of the qualifying sessions will set the grid for Race 1 and 2 respectively.

For PRO/AM pairings, the PRO driver will take part in Q1, whose best times will then go on to set the grid for Race 1; the AM driver will qualify in Q2 and set position for Race 2. AM/AM pairings must decide which driver will participate in which qualifying session and notify the officials at the time of Friday's administration check.



STARTING ORDER FOR RACE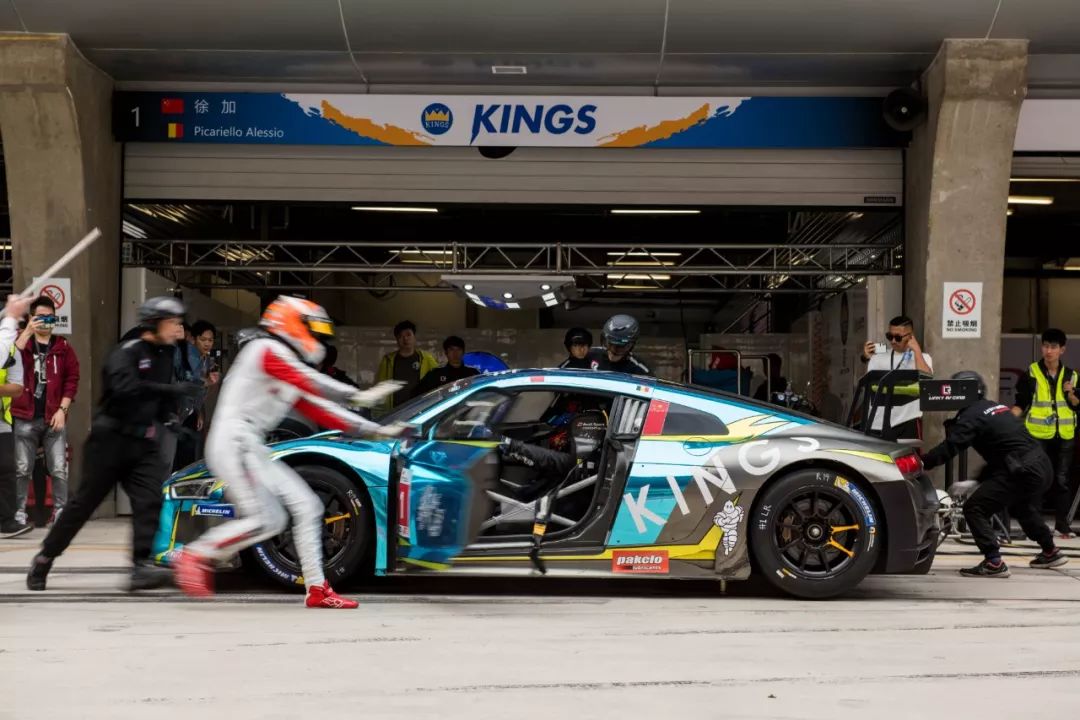 In the new season, a driver that starts Race 1 of a race weekend must be different to the driver who starts Race 2. There are no restrictions on whether a PRO or an AM should start the race, but teams must make that decision before 5pm on Friday and submit the driver order for both races to the organising committee. 

This might shake things up in terms of team strategies!



ROOKIE OF THE YEAR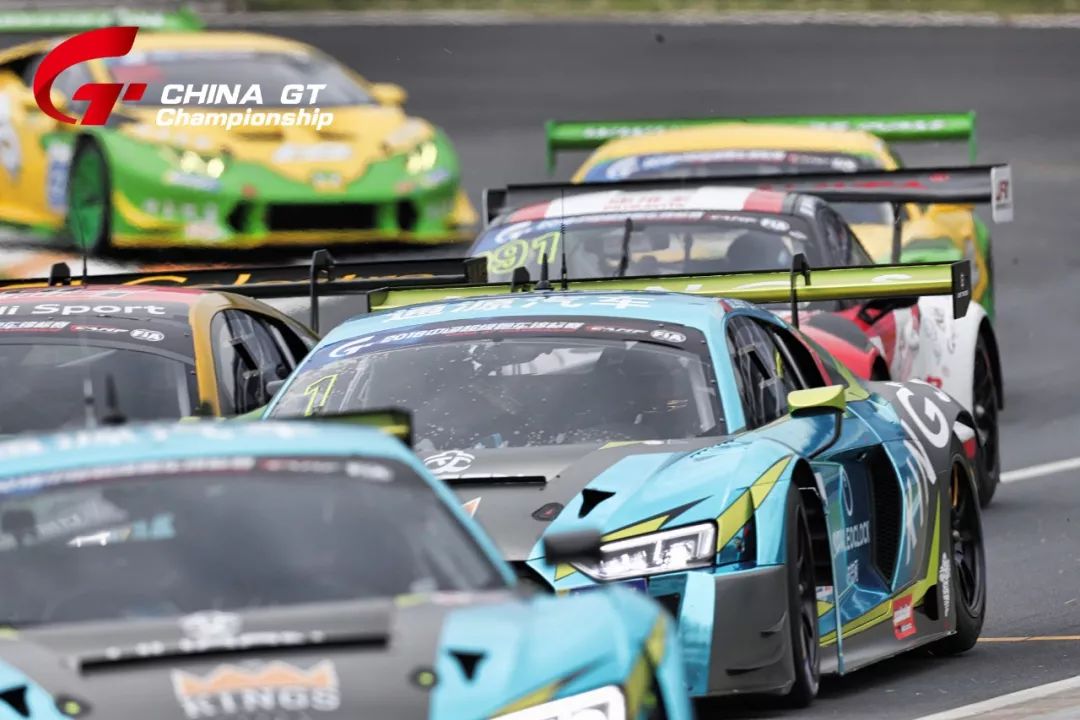 A new 'Annual Rising Star Award' is set up to recognise the achievement of a top-performing driver in his or her first season in each class within the championship.



MANUFACTURERS' AWARD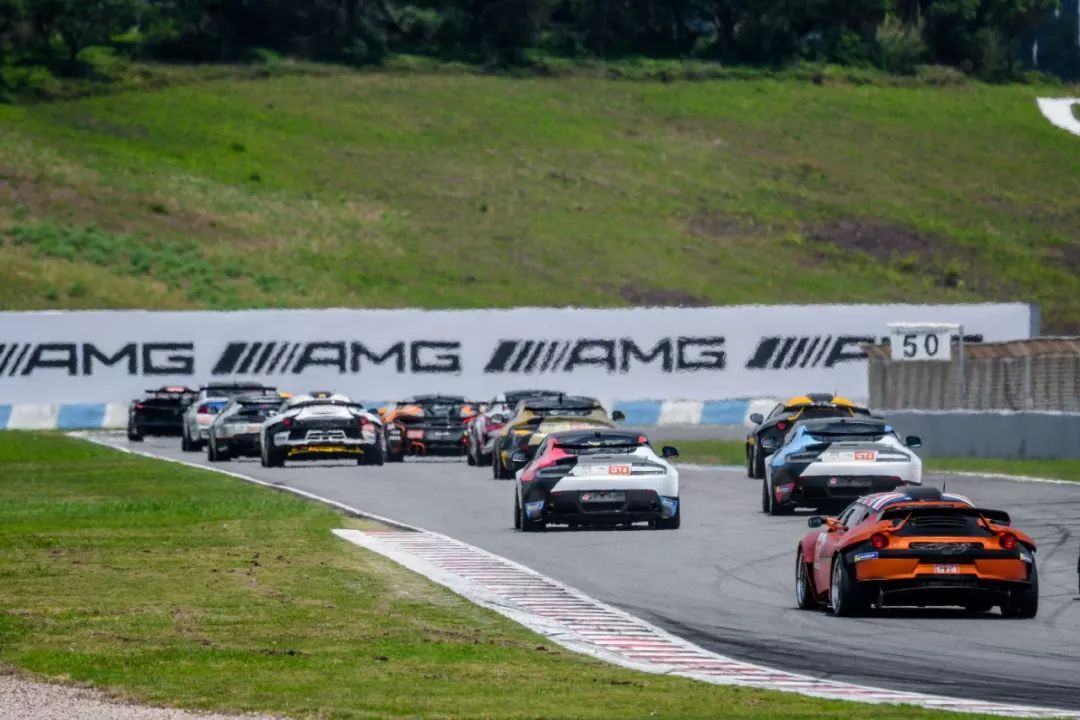 Also new - the Manufacturers' Award, given to the manufacturer in each class who have accumulated the most points at the end of the season. Points are awarded to the top two identical models of cars representing the same manufacturer in each class in each race.

The battles between manufacturers have proven to be extremely fierce in previous years. A number of new models have entered the fray in 2019, so watch this space.


POINTS SCORING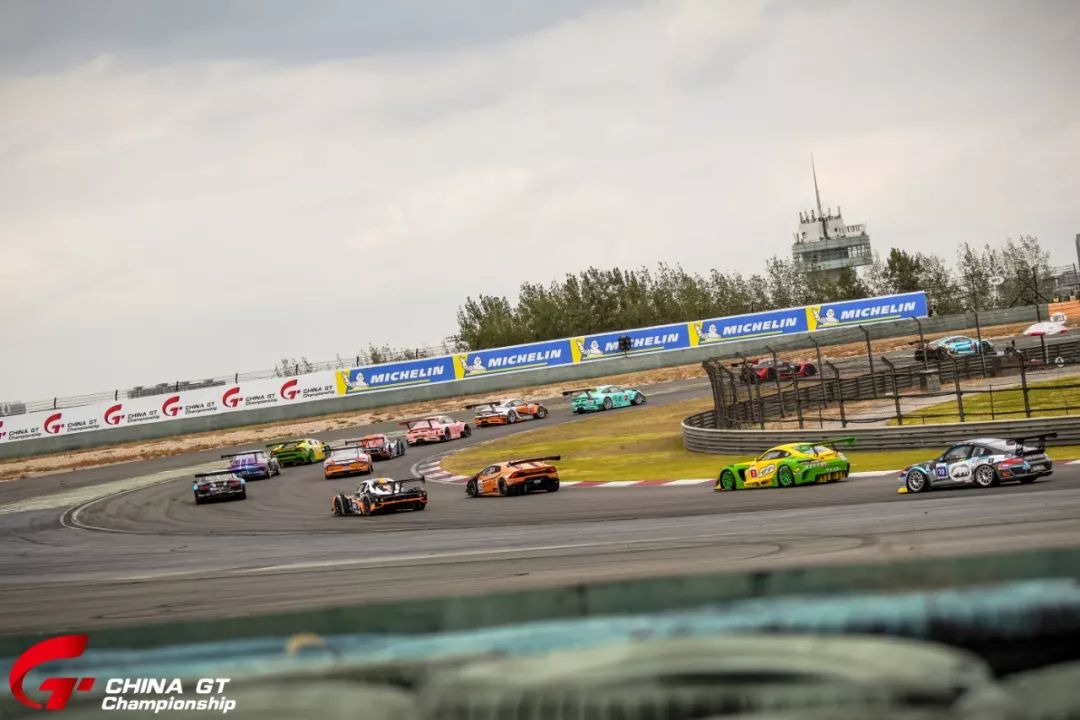 Points will now be awarded to the top 15 scoring eligible drivers and teams in the official classification after each race, ranging from 20 points down to 1 point. The Drivers' Championship will be awarded to the top three pairs of drivers or drivers in each class.

————

The opening rounds of the 2019 China GT will commence on 15-17 March 2019 at the Sepang International Circuit. Please follow China GT official facebook (@ChinaGTChampionship) and instagram (@chinagtchampionship) to stay updated.