2019 Teams Entry Status Update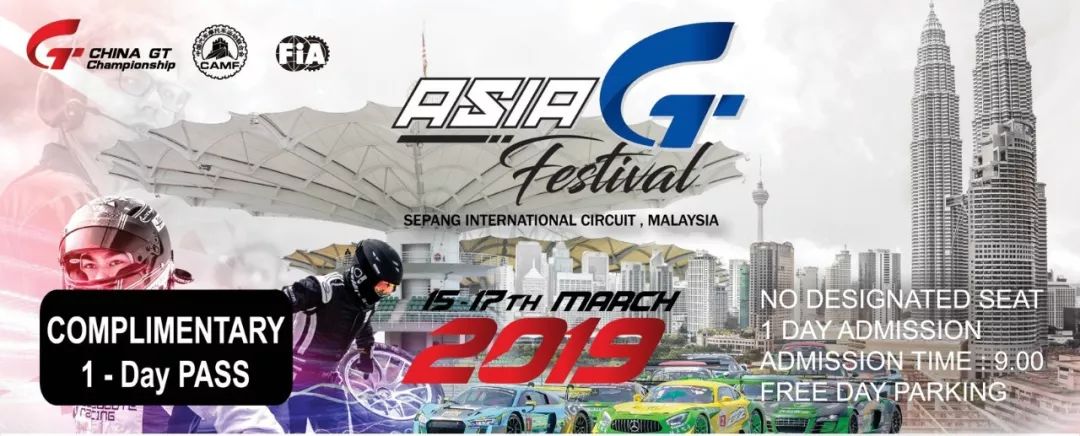 The Malaysian opening rounds of China GT are right around the corner and we are ready to announce that the following teams are confirmed for the curtain raiser at the Sepang International Circuit.

Here's to old friends and new: KINGS Racing, D2 Racing, JRM, Craft-Bamboo Racing, YC Racing, Xtreme Motorsports, 69 Racing, Asia Sonic Racing, Phantom Pro Racing, K2C Motorsports, Fist Team AAI and Top Gun GT.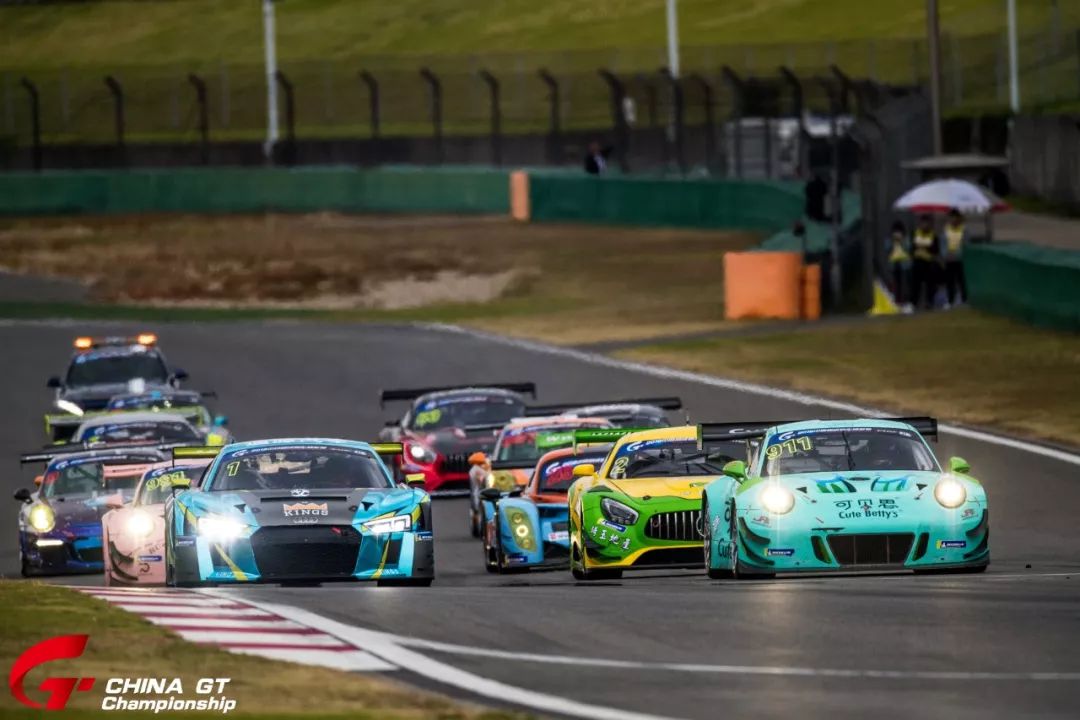 Here is a quick look into our teams in 2019.


KINGS Racing

x4 entries
Mercedes AMG GT3, Aston Martin Vantage GT4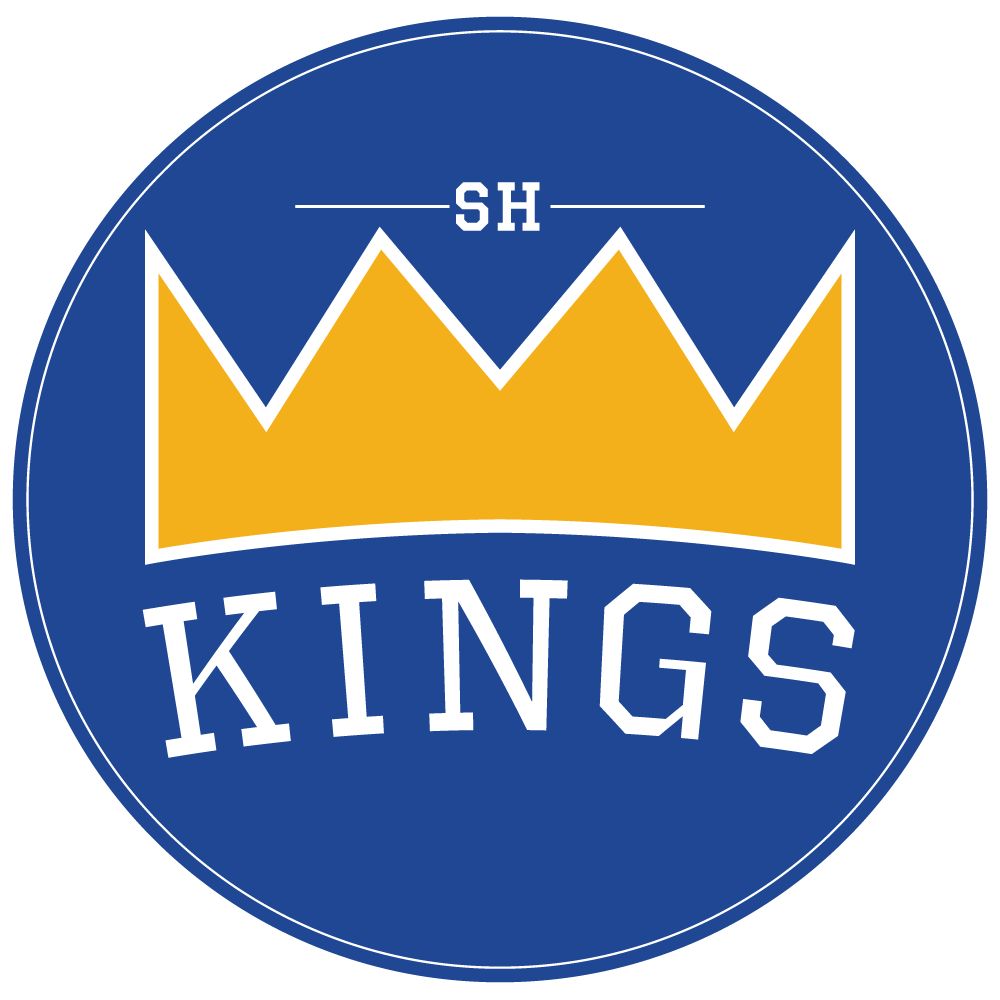 KINGS Racing has been with China GT since the very beginning, and has had the most GT3 success to date. After claiming the GT3 teams championship in the China GT inaugural season in 2016, the Shanghai based team went on to claim the GT3 teams' and drivers' title in 2017 and 2018.


JRM

x1 entry
Porsche 911 GT3 R (Type 991)


Another long-standing supporter of China GT, JRM is the GT3 teams' vice champion in 2017 and 2018, and the 2017 GTC teams' champion. In 2019, star driver Li Chao will again be part of the China GT lineup fielding a 2019 spec Porsche 911 GT3R, marking the model's debut performance at the series.


Fist Team AAI

x4 entries
BMW M6 GT3、BMW M4 GT4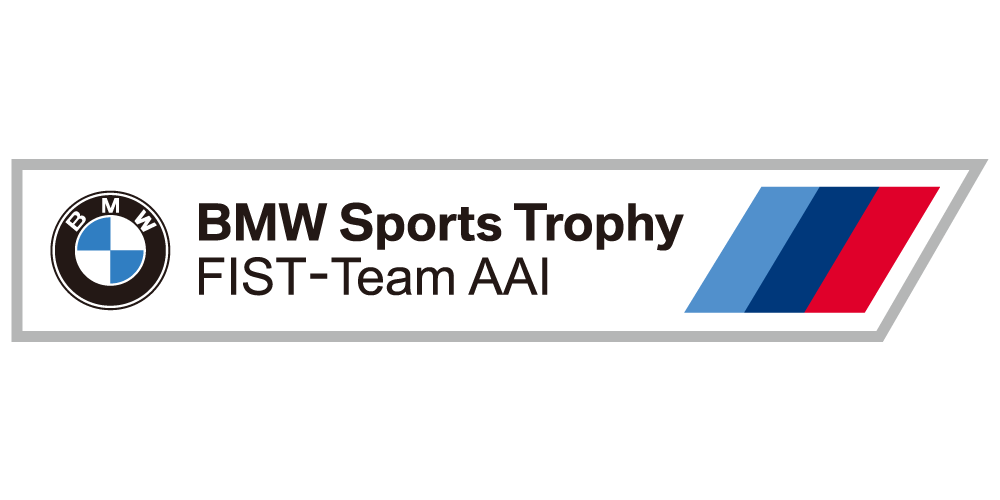 Fist Auto is a well known and respected tuning workshop in China. It first dipped its toe in motorsport and became Fist Team AAI in 2014 when it received international backing. In 2018, Fist Team had a formidable presence in the GT4 field, and will do battles in GT3 in the upcoming season.



D2 Racing

x2 entries
Mercedes AMG GT3, Mercedes AMG GT4


D2 Racing's history dates back to 2005, and the company D2 is a leading manufacturer of high performance coil-over, brake system, air suspension kits and forged wheels in Taiwan. The team has recorded success in Asia wide rallying, touring car and circuit racing events, and claimed second place in the 2018 China GT teams' championship in GT3 and third place in GTC.




Craft-Bamboo Racing
x2 entries
Mercedes AMG GT3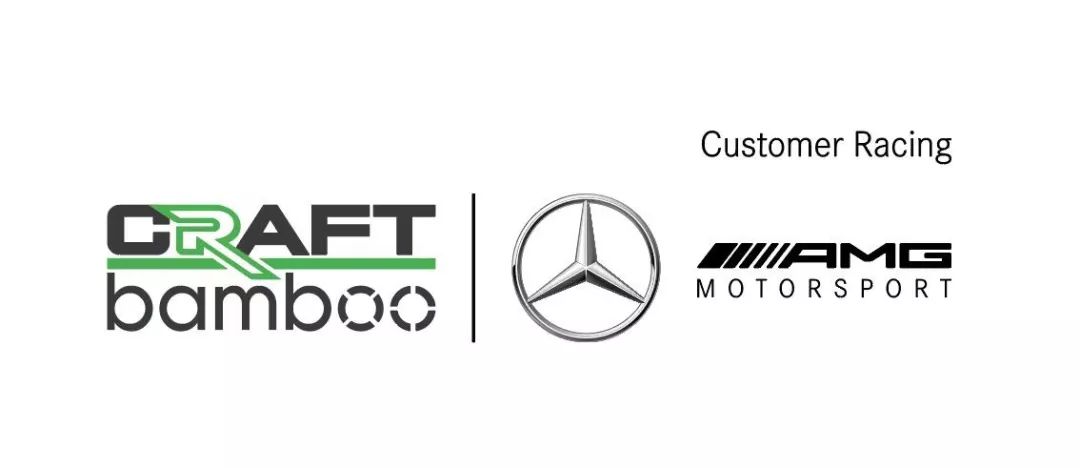 This Hong Kong based powerhouse will join China GT for the very first time in 2019, with the brand-new AMG outfit. Craft-Bamboo Racing competes on motorsport's world stage, contesting GT and Touring Car series around the world. It has not only notched up wins in every category but has also taken championship titles in various series.



Xtreme Motorsports

x2 entries
Radical RXC V6 Turbo, KTM X-Bow GT4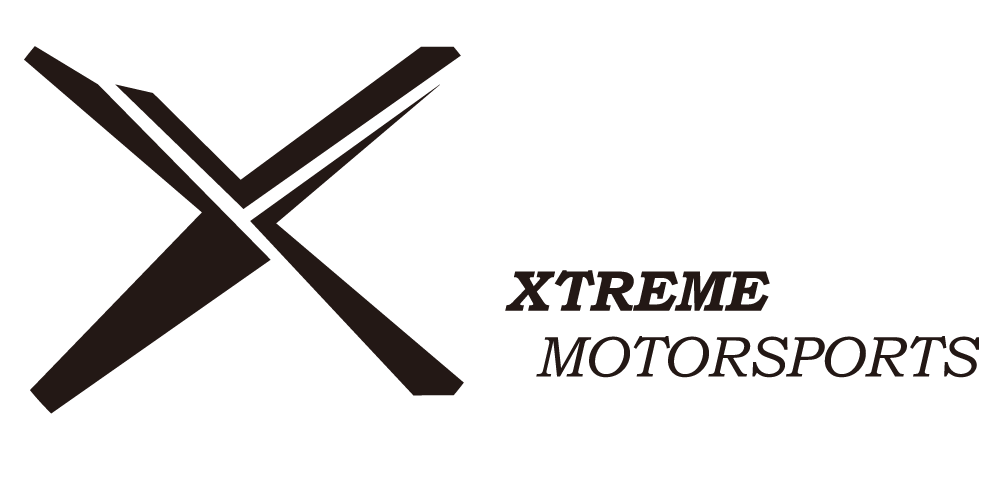 Xtreme Motorsports is backed by Glorious International, an integrated enterprise with a focus on property development, hotel, automobile, and investment. Its automotive department has exclusive agency agreement with British race car brand Radical and Austrian brand KTM. Xtreme Motorsports provides racing services and creates a strong presence in motorsport for Radical and KTM.



YC Racing

x8 entries
Porsche 911 GT3 R (Type 991), Porsche 911 GT3 Cup (Type 991), Lamborghini Huracán Super Trofeo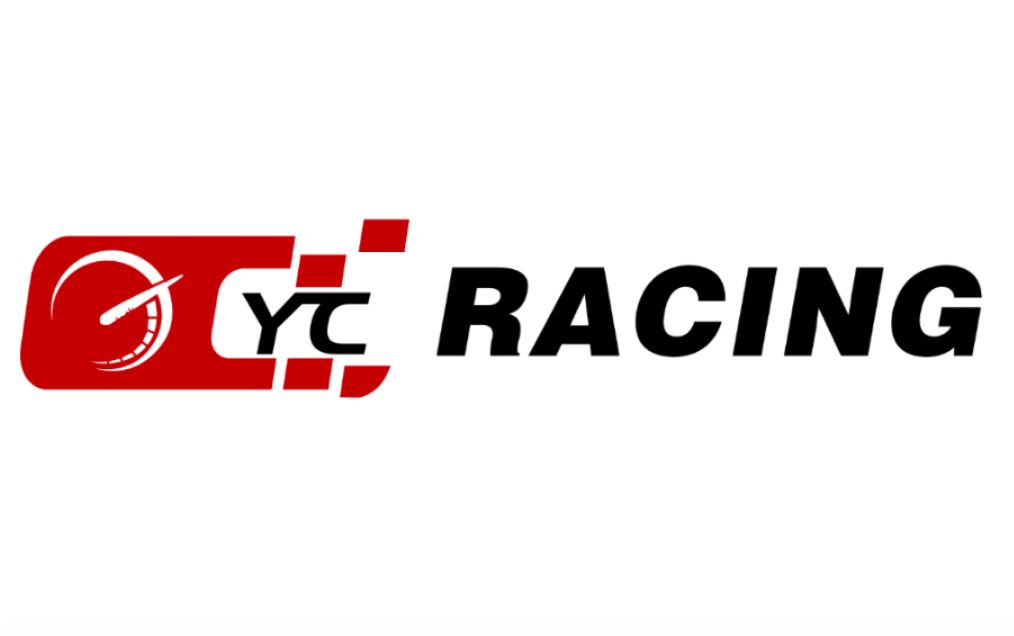 Formerly R+ Racing, YC Racing had a presence in China GT in 2018 competing in GT3 and GTC Class.


69 Racing

x2 entries
Porsche 911 GT3 Cup (Type 991), Porsche 911 GT3 Cup (Type 997)

69 Racing was set up in 2011 and aims to help gentlemen drivers learn technique and gain experience in Asia.


Asia Sonic Racing

x2 entries
Aston Martin Vantage GT4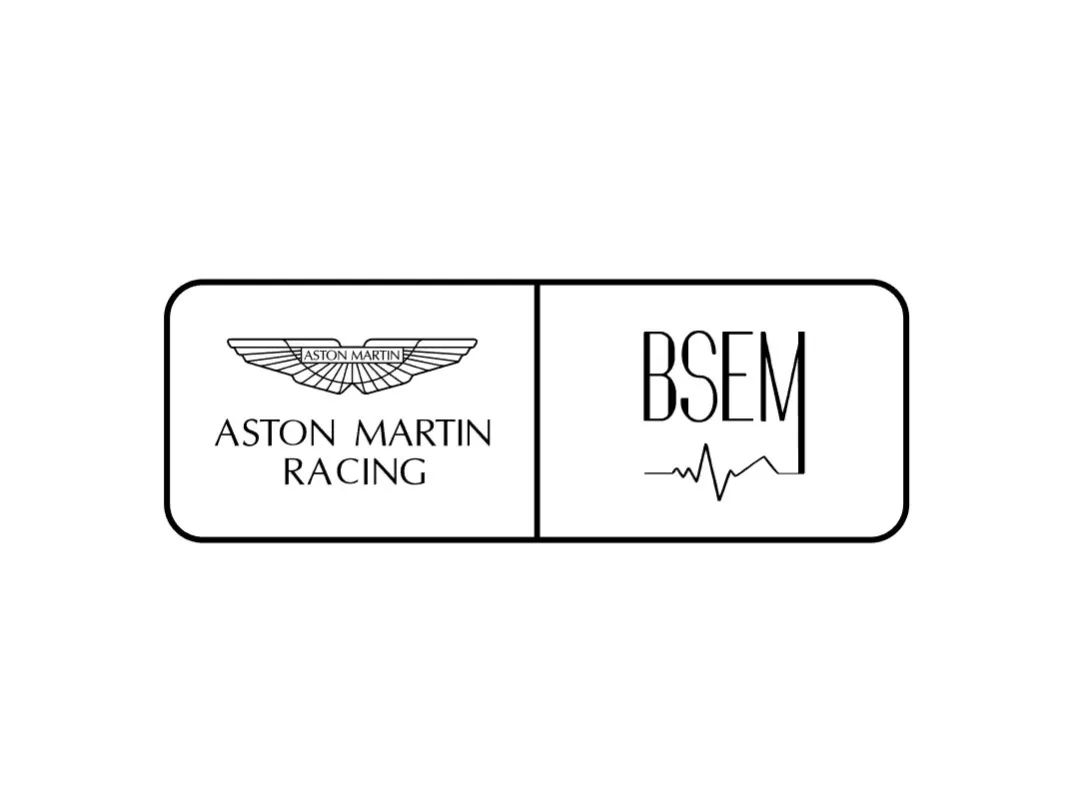 Aston Martin Racing's go to racing service team in Asia. The Aston Martin Vantage GT4 has frequently tasted victory in China GT in previous years, and the marque clinched the drivers' title in 2018.



Phantom Pro Racing

x2 entries
Mercedes AMG GT4

Phantom Pro Racing is a professional GT race team dedicated to motorsport perfection.



K2C Motorsports

x2 entries
Ginetta G55 GT4


The Hong Kong based team fielded Ginetta G55 GT4 cars in China GT and came P6 overall in the teams' standings in 2018. K2C also races in other categories such as its touring car effort in the Pan Delta festival.



Top Gun GT

x2 entries
Lotus Evora GT4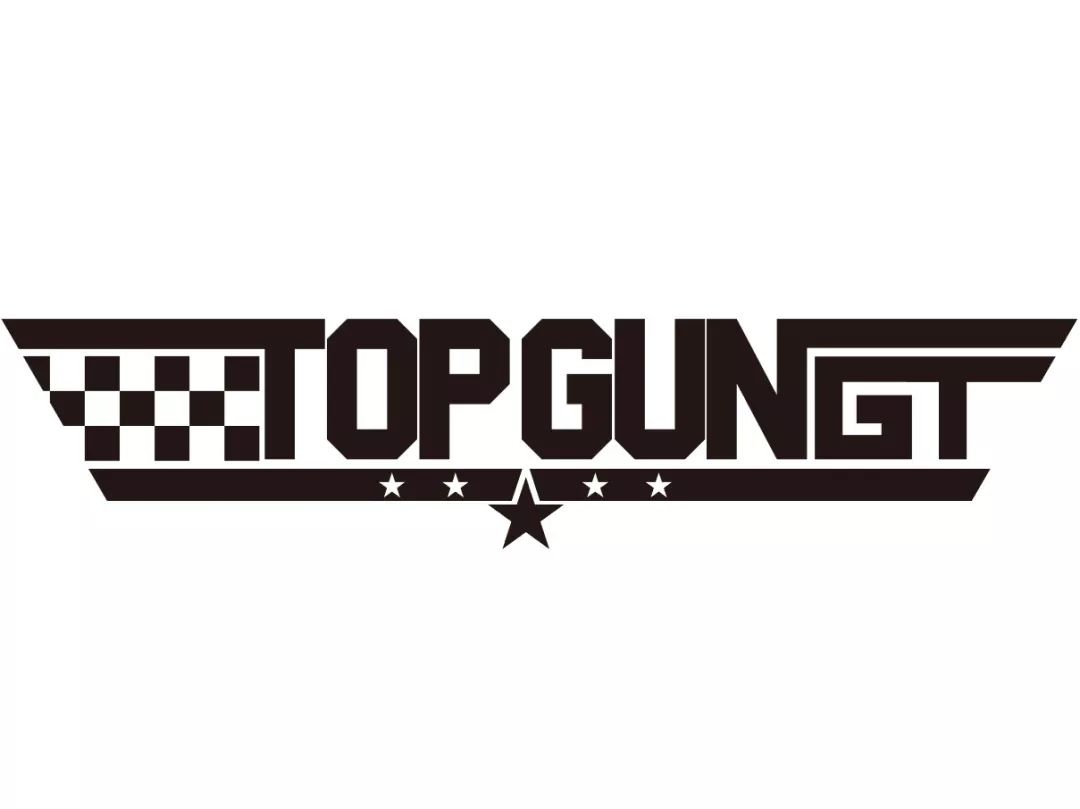 Another Hong Kong based team that has competed in China GT using Lotus cars with success. The outfit took third place in the GT4 teams' championship in 2017.

HAPPY LANTERN FESTIVAL!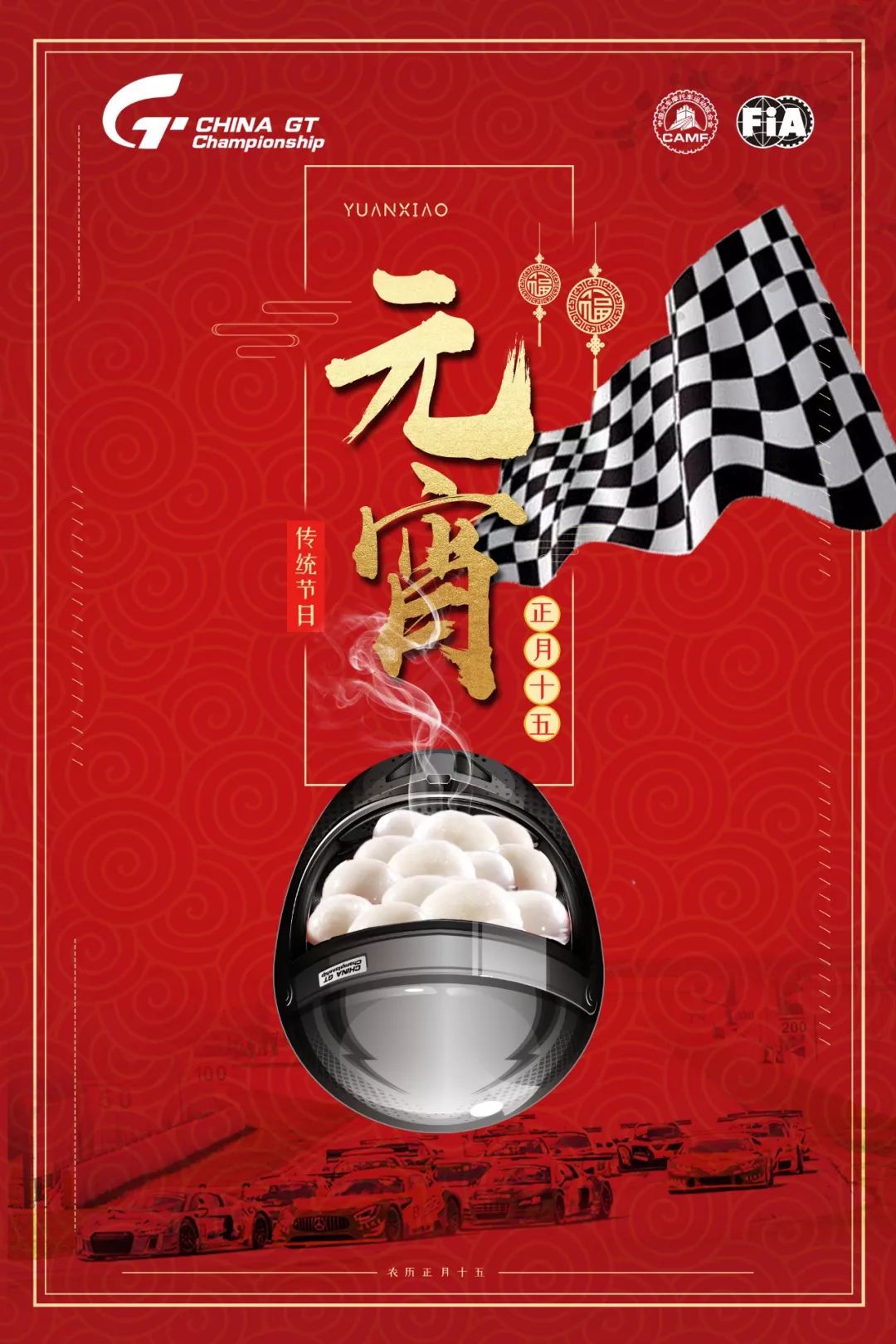 ————

The opening rounds of the 2019 China GT will commence on 15-17 March 2019 at the Sepang International Circuit. Please follow China GT official facebook (@ChinaGTChampionship) and instagram (@chinagtchampionship) to stay updated.