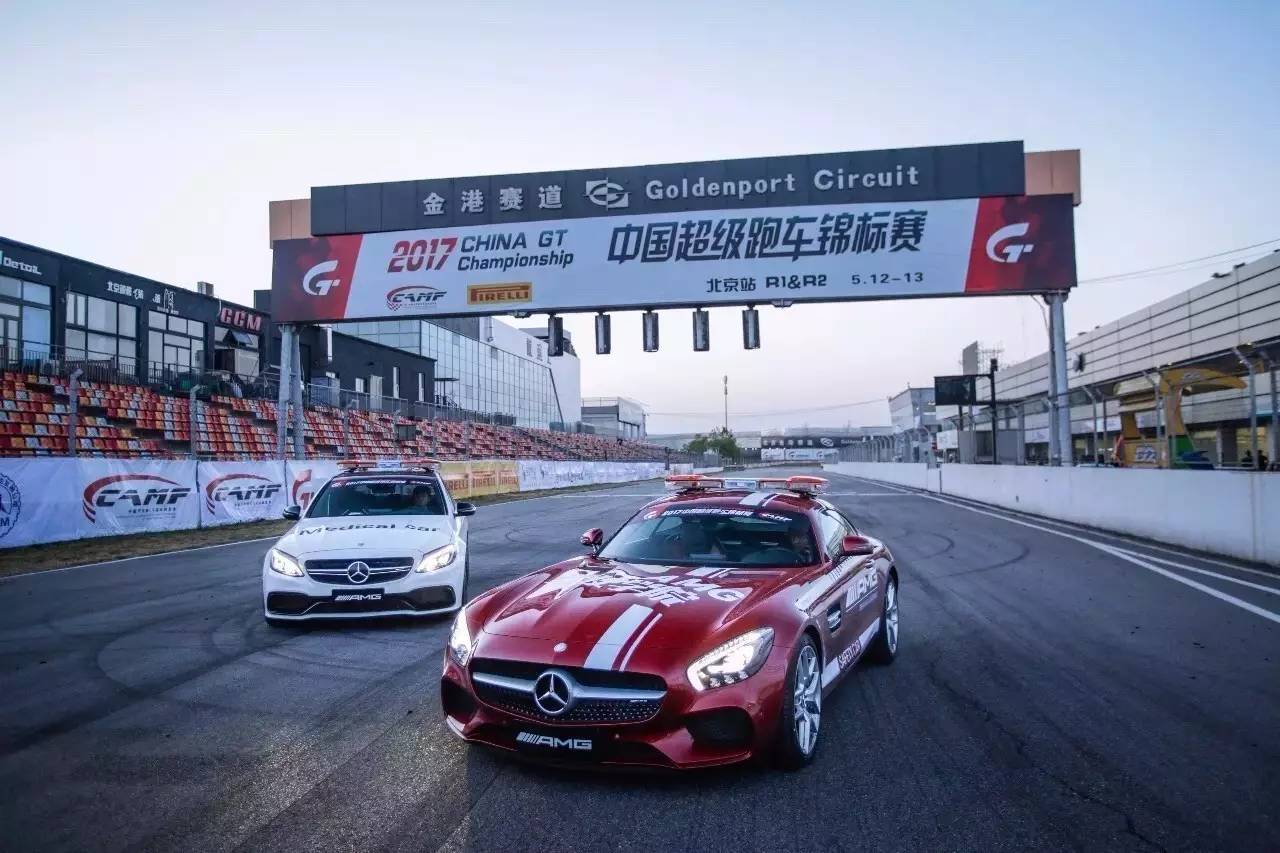 Launched in 2015 and offered to customer teams starting 2016, the Mercedes-AMG GT3 is seen by some as a spiritual successor of the SLS AMG, marking the beginning of a new era for the German carmaker.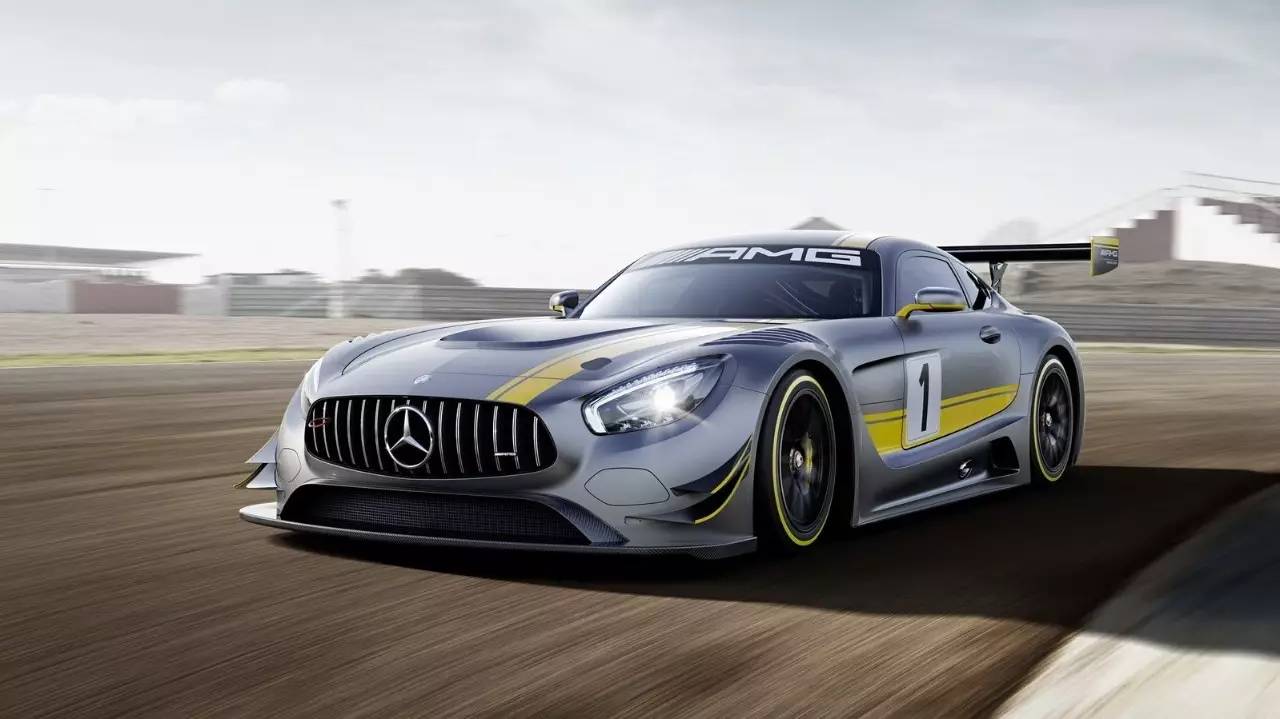 In 2017, Mercedes-AMG is not only involved in the China GT racing battle, but also provides the Safety Car for the GT3 Class.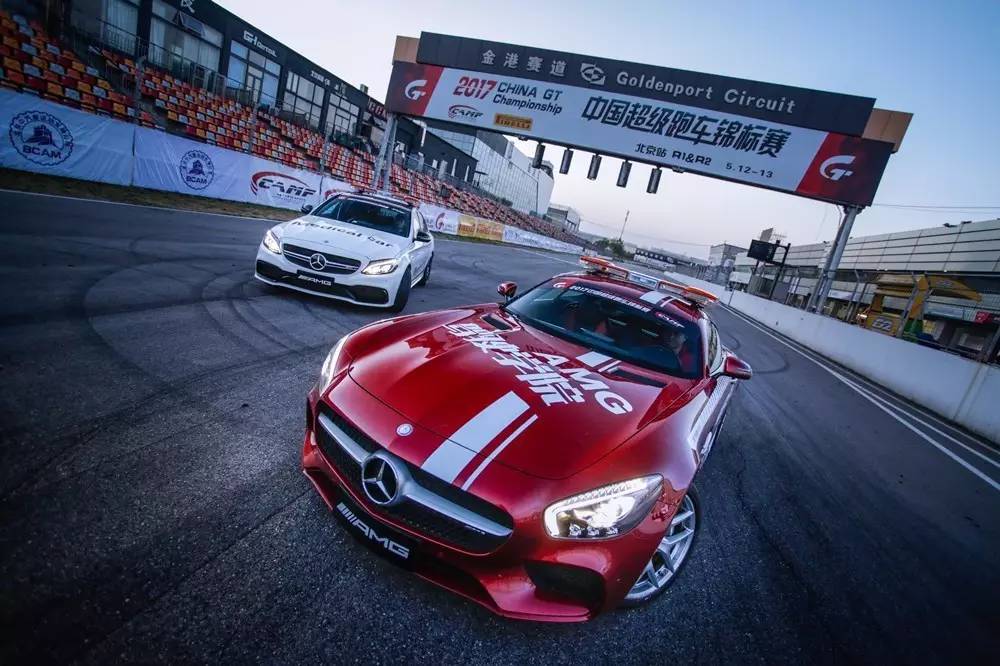 ---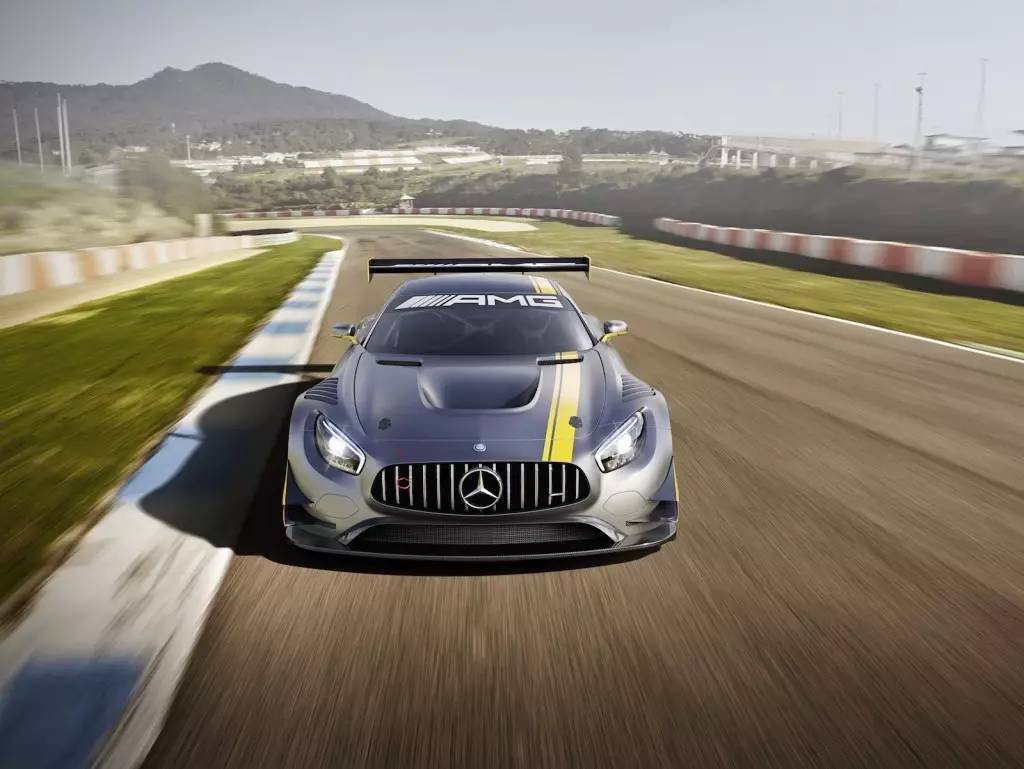 Power
At the heart of the Mercedes-AMG GT3 is the 6.3-liter V-8, capable of churning out 571 horsepower. The engine is mated to a six-speed transaxle mounted between the rear tires for better weight balance

---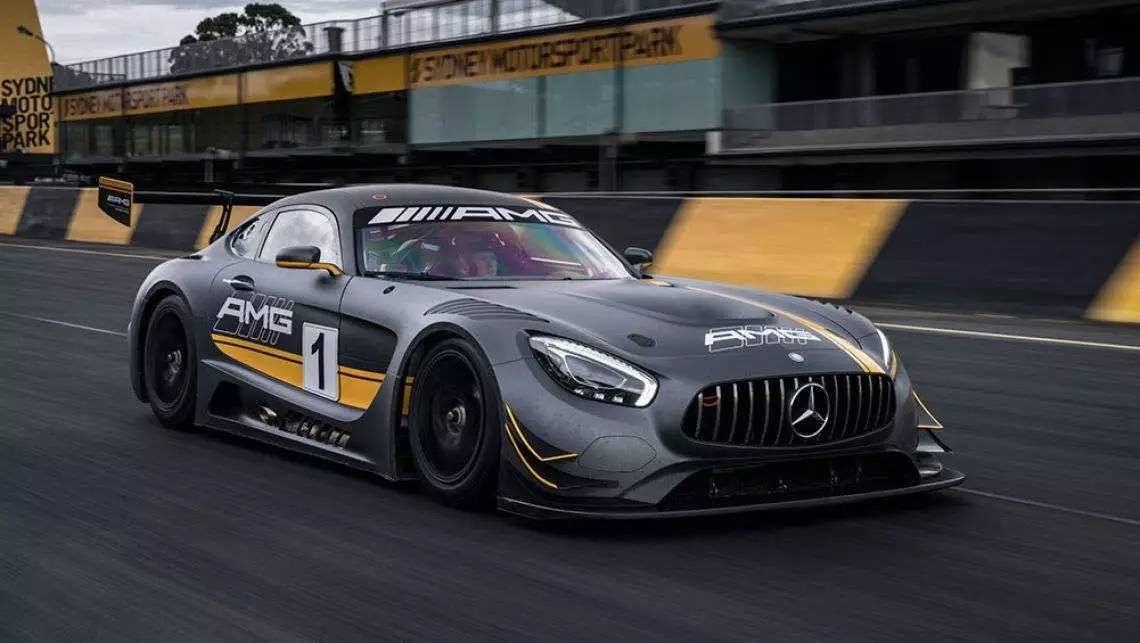 Lightweight Design
Most of the GT3's body panels are made from carbon fiber with comprehensive aerodynamic features, making the GT3 significantly lighter than the GT and a full-fledged track-burner.

---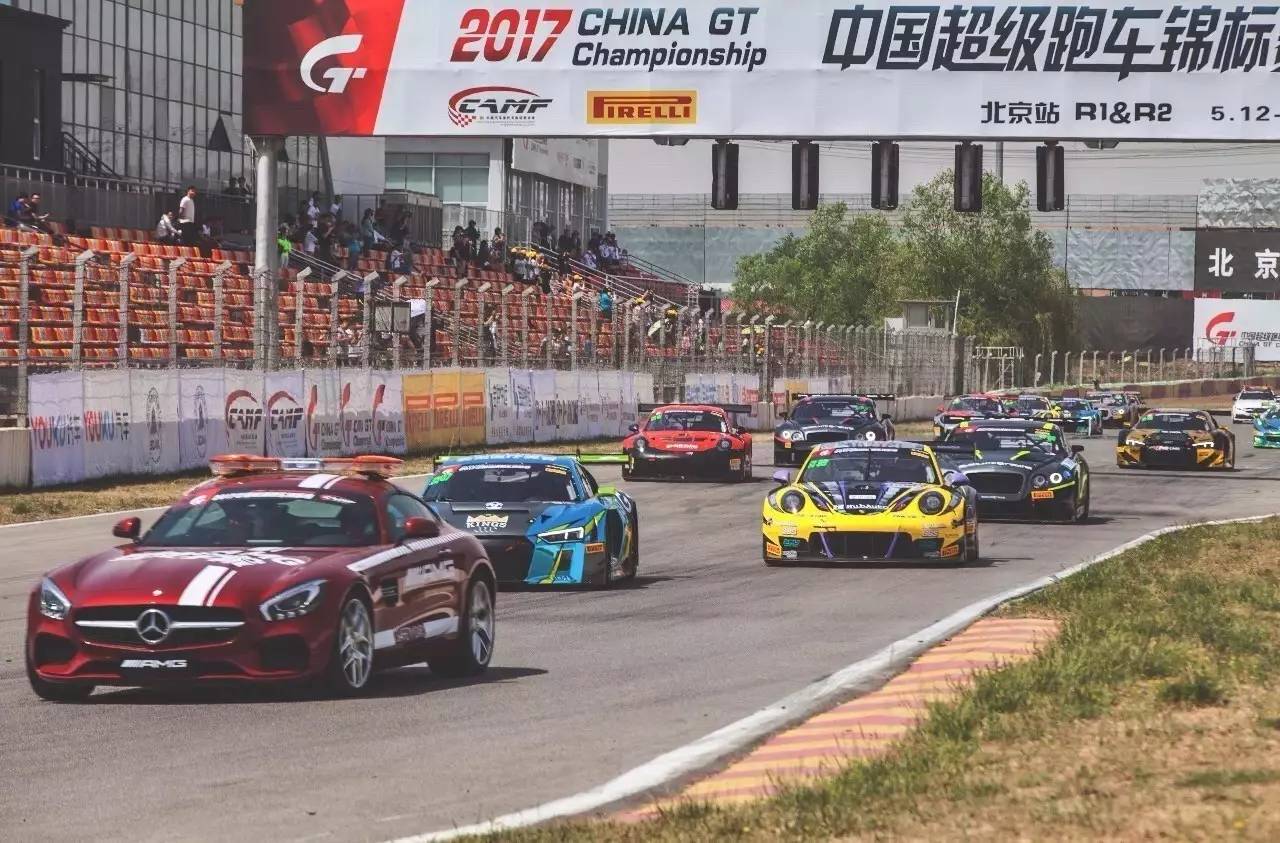 Track Performance
The GT3 is significantly wider than its road-going counterpart, and the body sits lower to the ground featuring better weight balance. These enable the GT3 to produce high cornering speeds and to be more adaptable to different types of circuits. Mercedes-AMG has perfected the art of balancing safety with performance. The roll cage is constructed of high-strength steel that's bolted to the car's aluminum spaceframe.
At China GT, the Mercedes-AMG GT3 is fielded by D2 Racing and is expected to be one of the most competitive marques in the races to come.
---