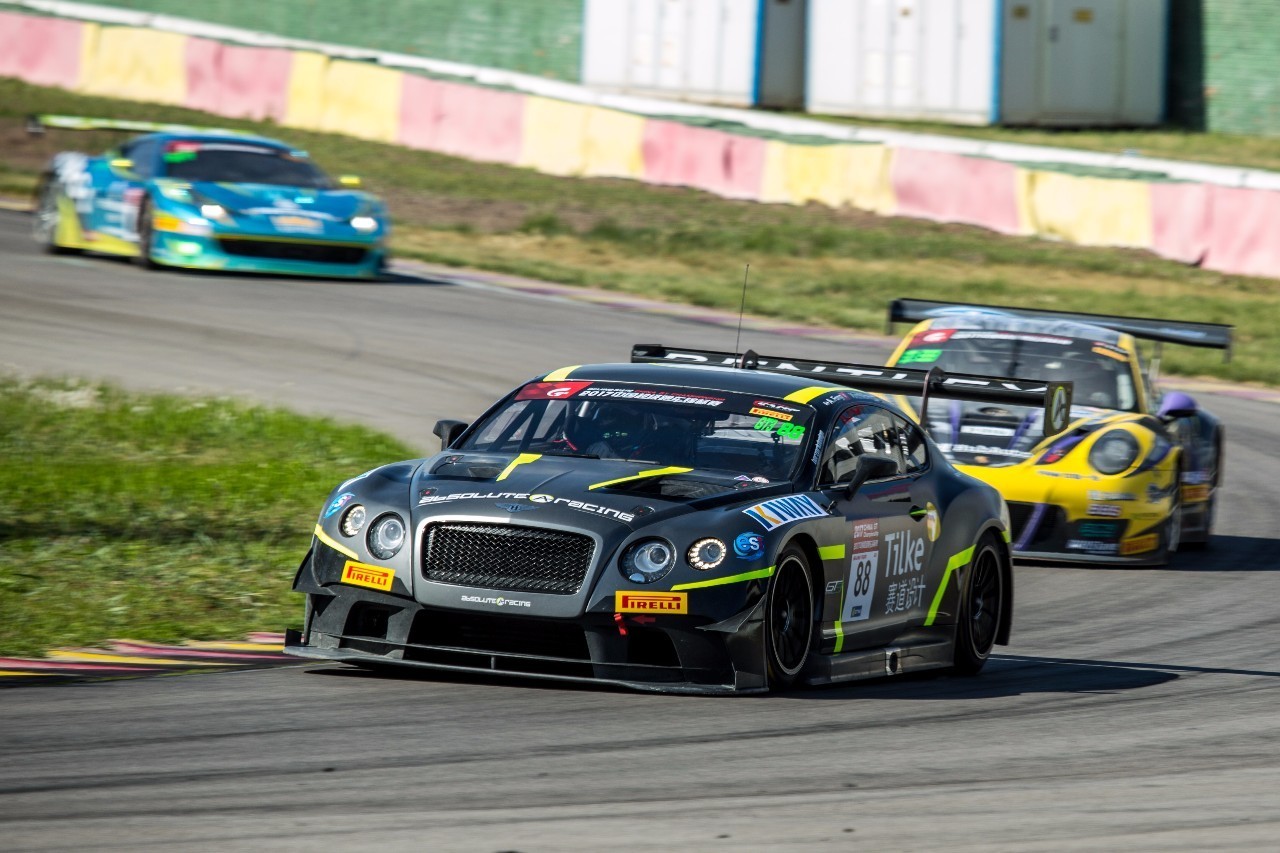 Bentley's road cars has long been associated with ultimate luxury. However, this British car maker, who dominated Le Mans in the 1920s and 1930s, has always drawn inspiration from the track.
Making its debut at the 2013 Goodwood Festival of Speed, the Bentley Continental GT3 takes the essence of the iconic Continental GT and pushes it to the limit. Four years later, the GT3 is proofing to be an ultimate racing machine at the 2017 China GT Championship.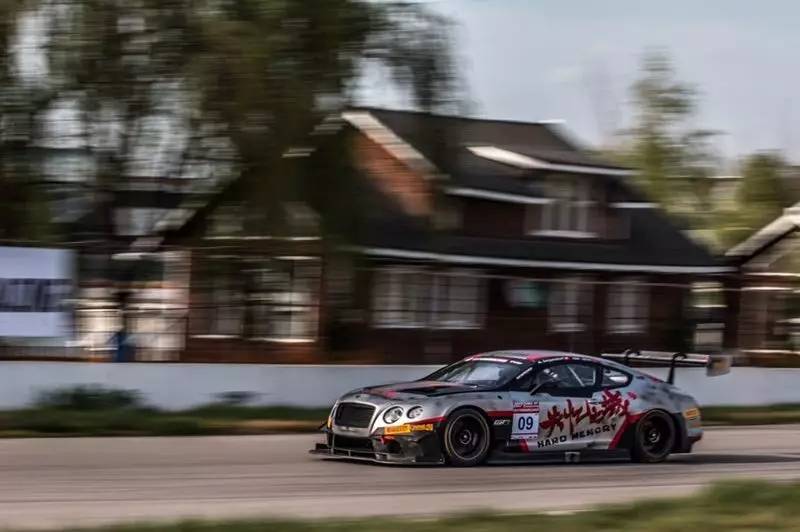 Power
The Bentley Continental GT3 is powered by a highly efficient 4.0 litre twin-turbo V8 engine and repositioned to the rear of the engine bay, capable of cranking out 600 horsepower.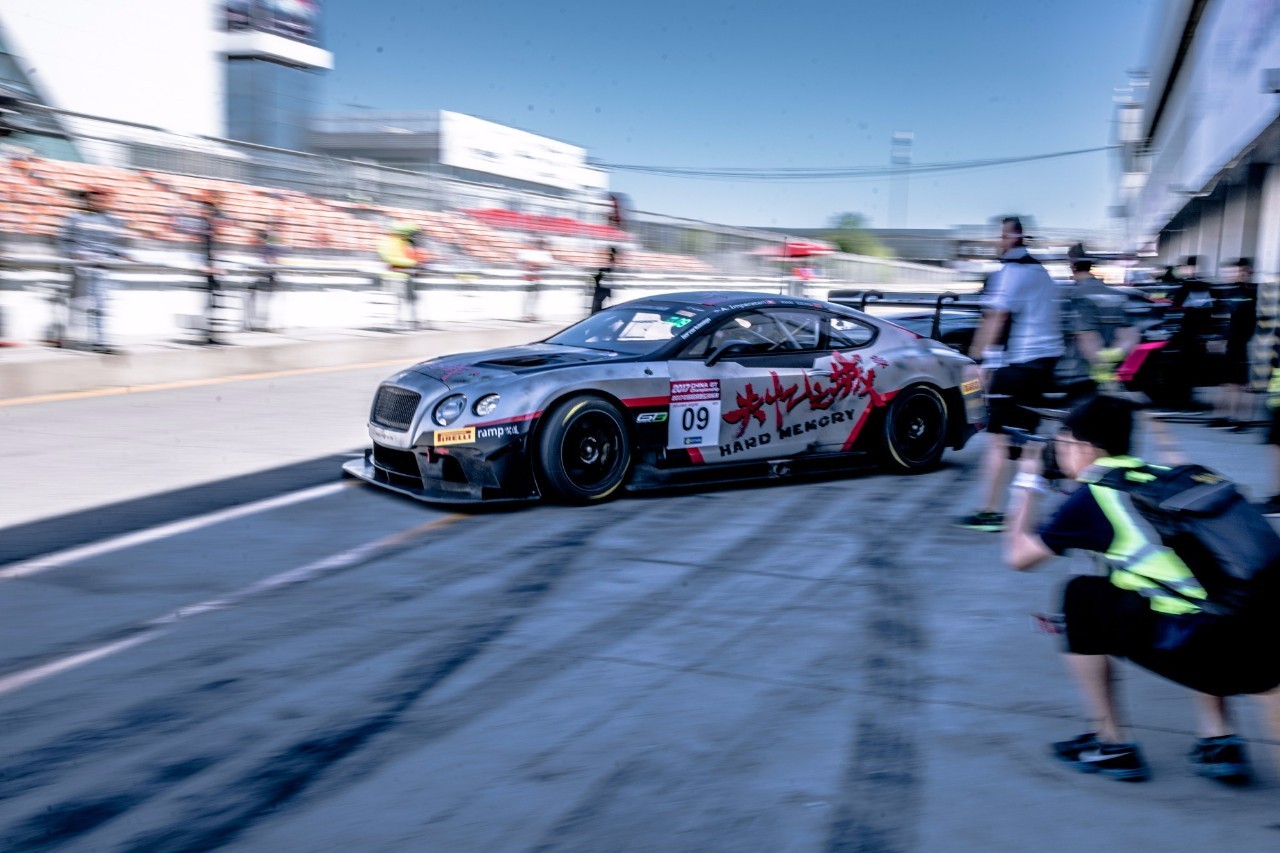 Lightweight Design
The GT3 eliminated more than 1000kg of weight on a road-going Continental by removing the equipment and parts, as well as having a significant number of parts fashioned out of carbon fibre. Sitting at 1300kg, the GT3 is a luxurious grand tourer.
Three Bentley Continental GT3 cars currently form up the grid at the 2017 China GT, and the British luxury marque has lifted the Bentley Team Absolute to a podium finish in Round 1 of the Championship.