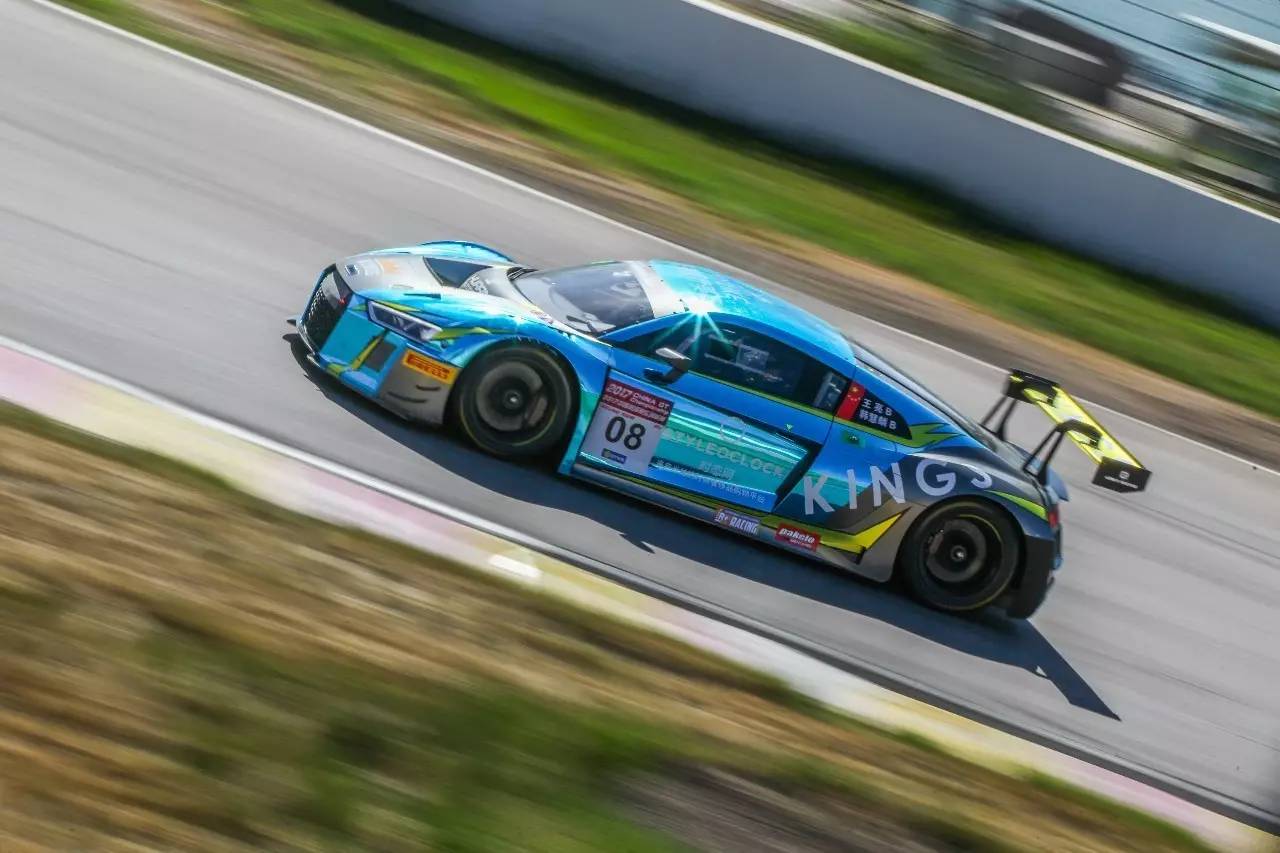 Audi has been one of the most successful brands in motor racing, having dominated Le Mans and again running in front in GT racing. In 2016, customers around the world are relying on the success model from Audi, who has sold more than 200 cars worldwide since 2009.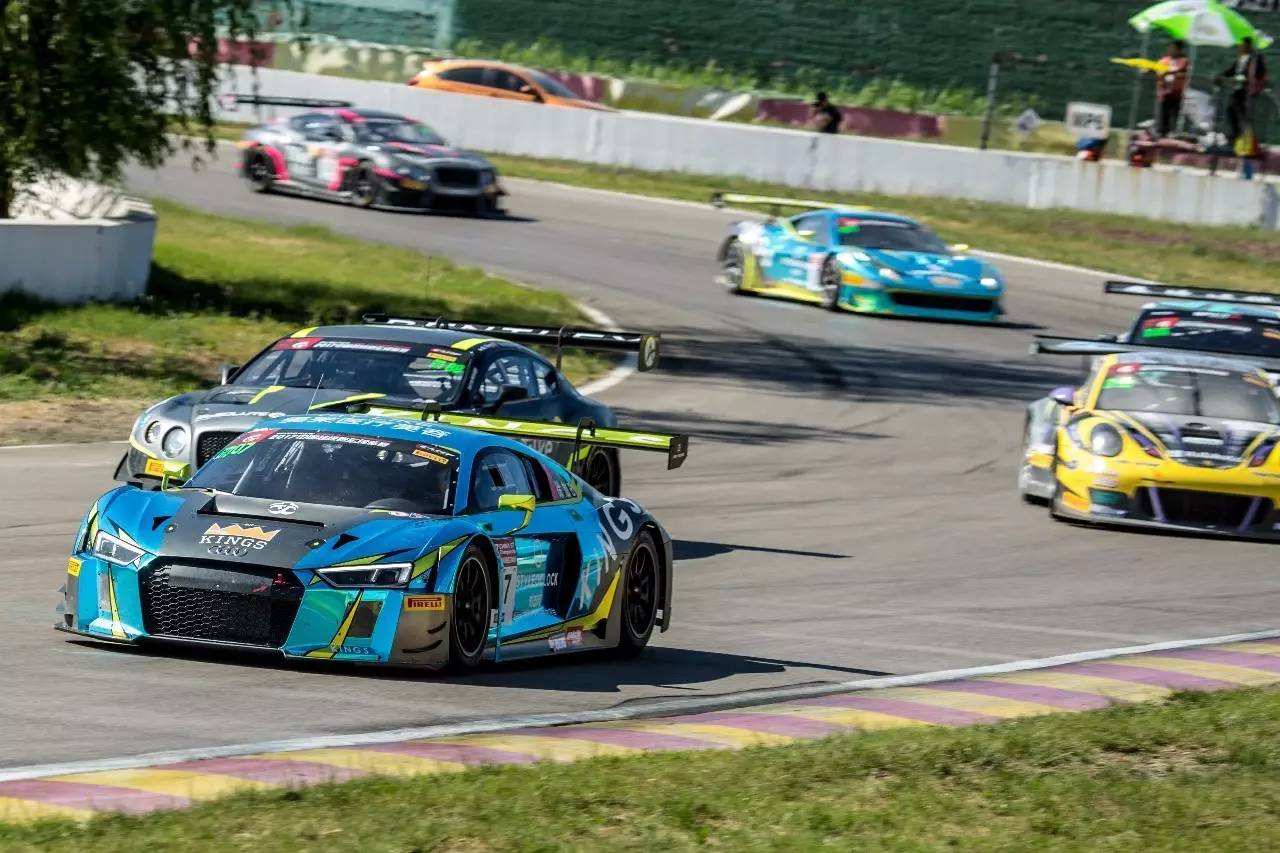 Audi R8 LMS is no stranger to China GT fans, as R8s of the current and previous generations frequent the podiums of China GT GT3 and GTC Classes.

---
Power

The first generation Audi R8 LMS was revealed in 2015 at the Geneva Motor Show, and immediately brings new looks and greater performance to the race track.
Audi R8 LMS is powered by the same 585 horsepower 5.2-litre V10 engine you find in the road-going version, and is mated to a new six-speed sequential gearbox.

---
Lightweight Design
Audi made a number of modifications to the Audi Space Frame for added strength, improved aerodynamics, and weight savings. The current version weighs about 1225kg, which is around 25kg less than the previous generation race car. Like the production model, the new R8 LMS will employ a mix of aluminum and carbon fiber-reinforced plastics (CFRP), significantly improving its agility and efficiency.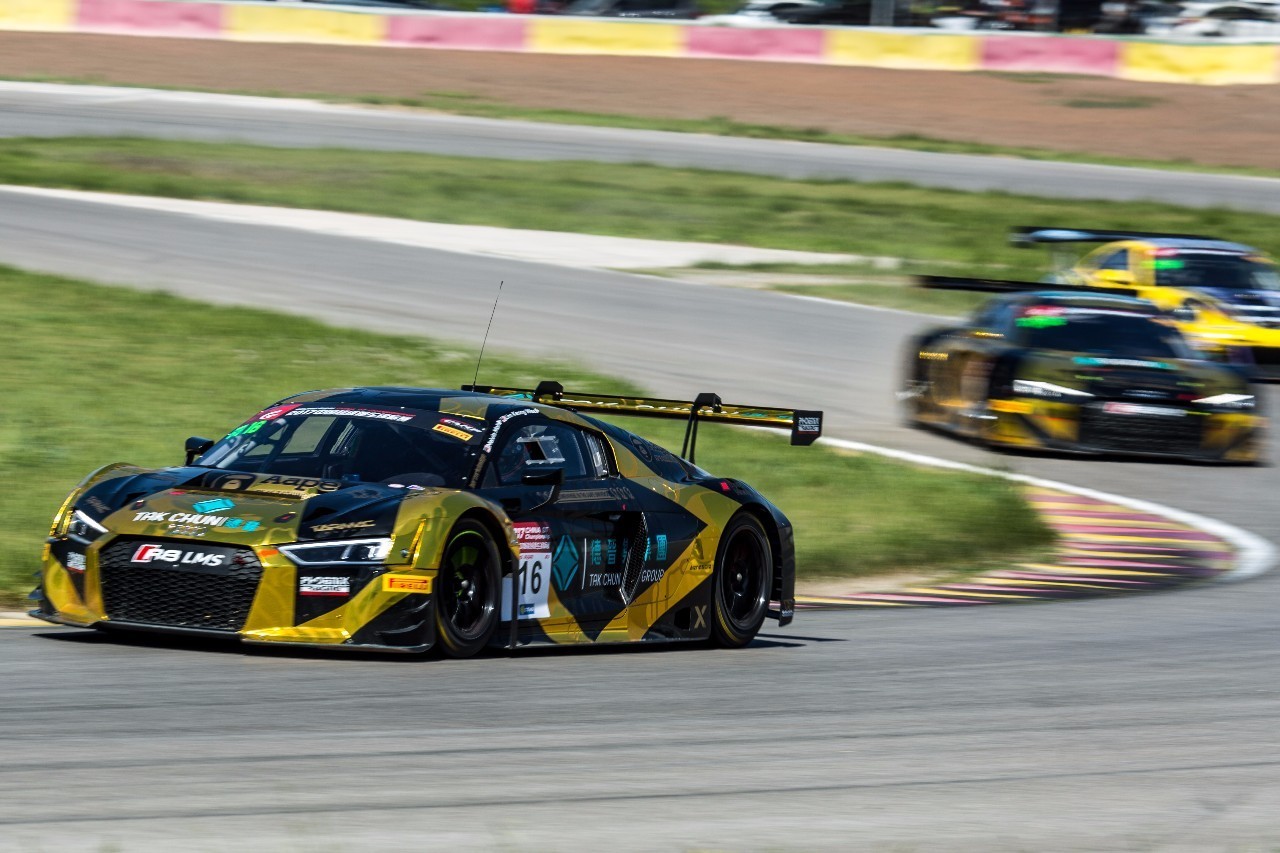 Audi R8 LMS is the go-to choice for a number of teams at the 2017 China GT: KINGS Racing and Audi Hong Kong are fielding the latest generation LMS in GT3 Class, and Spirit Z-Racing, JRM and Top Speed are competing in the first generation LMS in GTC Class.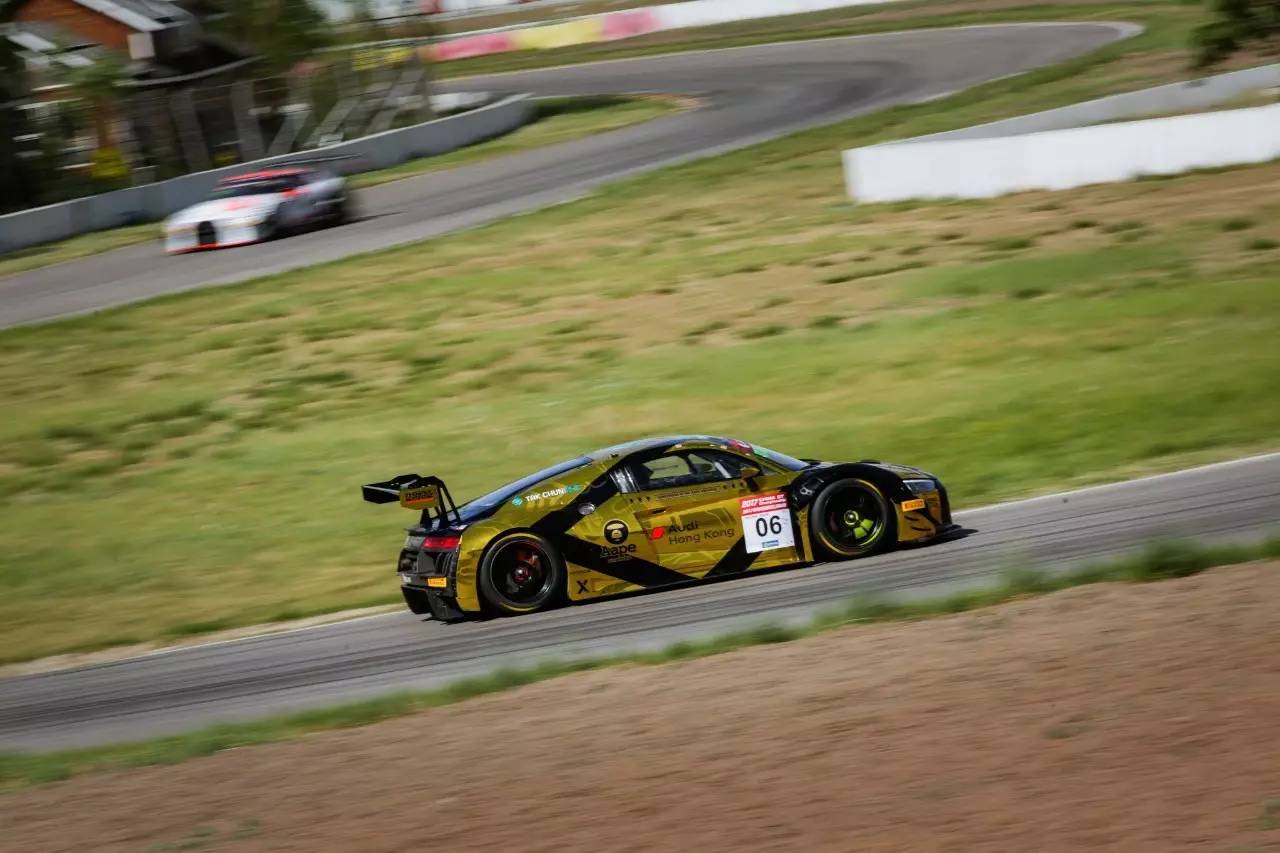 This should not come as a surprise: the Audi R8 LMS of KINGS Racing has emerged victorious in both rounds of the Beijing race weekend in GT3 Class; the R8 LMS first generation has snatched a win and a podium finish in R2 of GTC Class for Spirit Z-Racing and JRM.