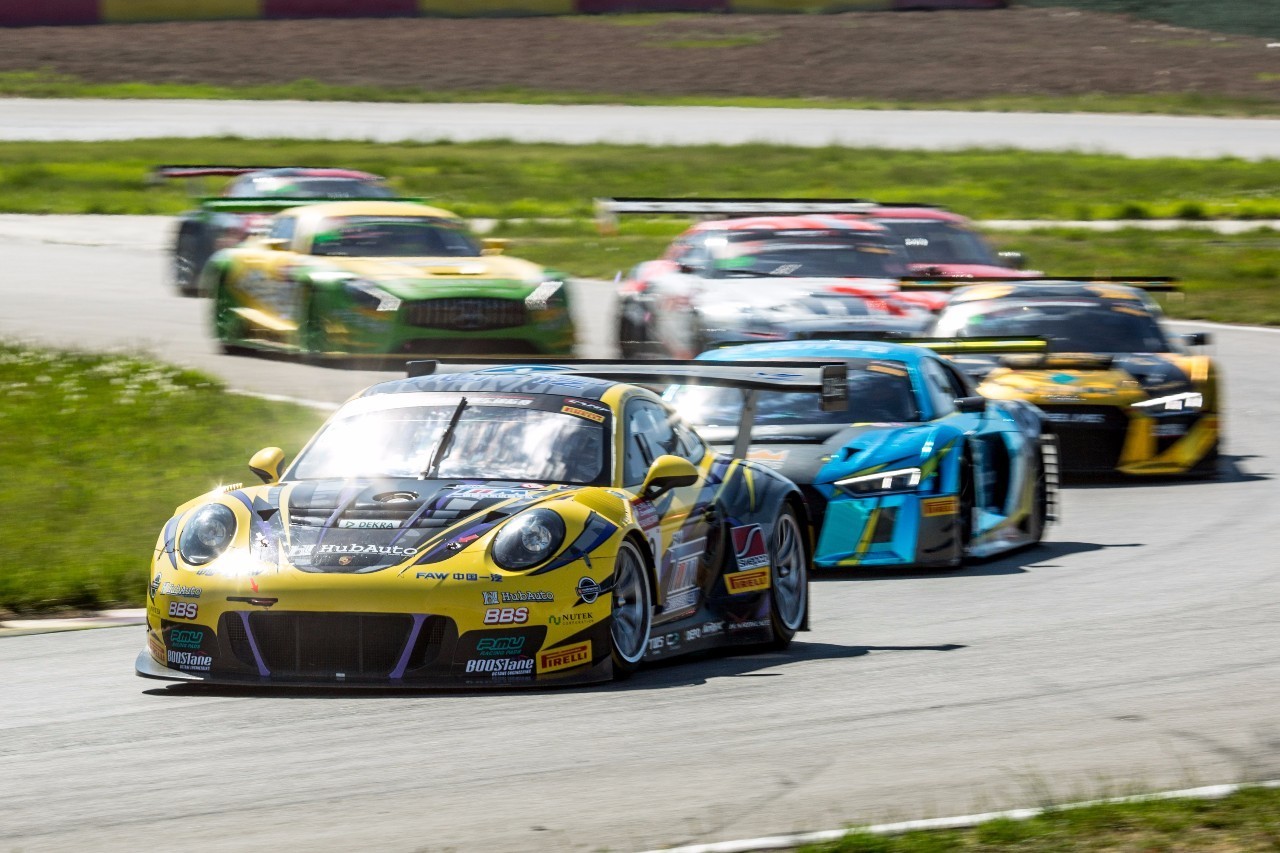 German powerhouse Porsche has a long history with GT Racing and is one of teams' favourites at China GT. The Porsche 911 GT3 R has had a dominating performance in the GT3 Class during the season opener of China GT – let's find out more about this championship winning car.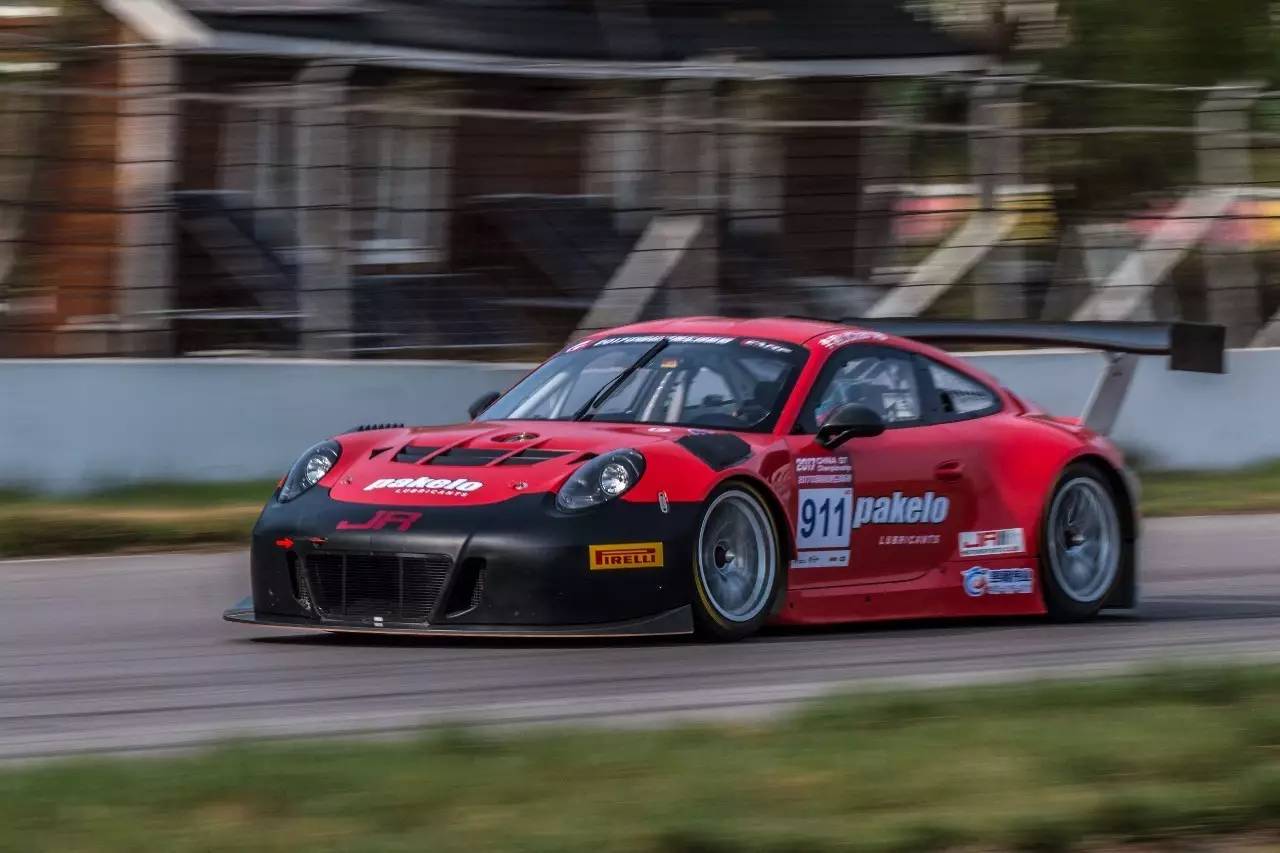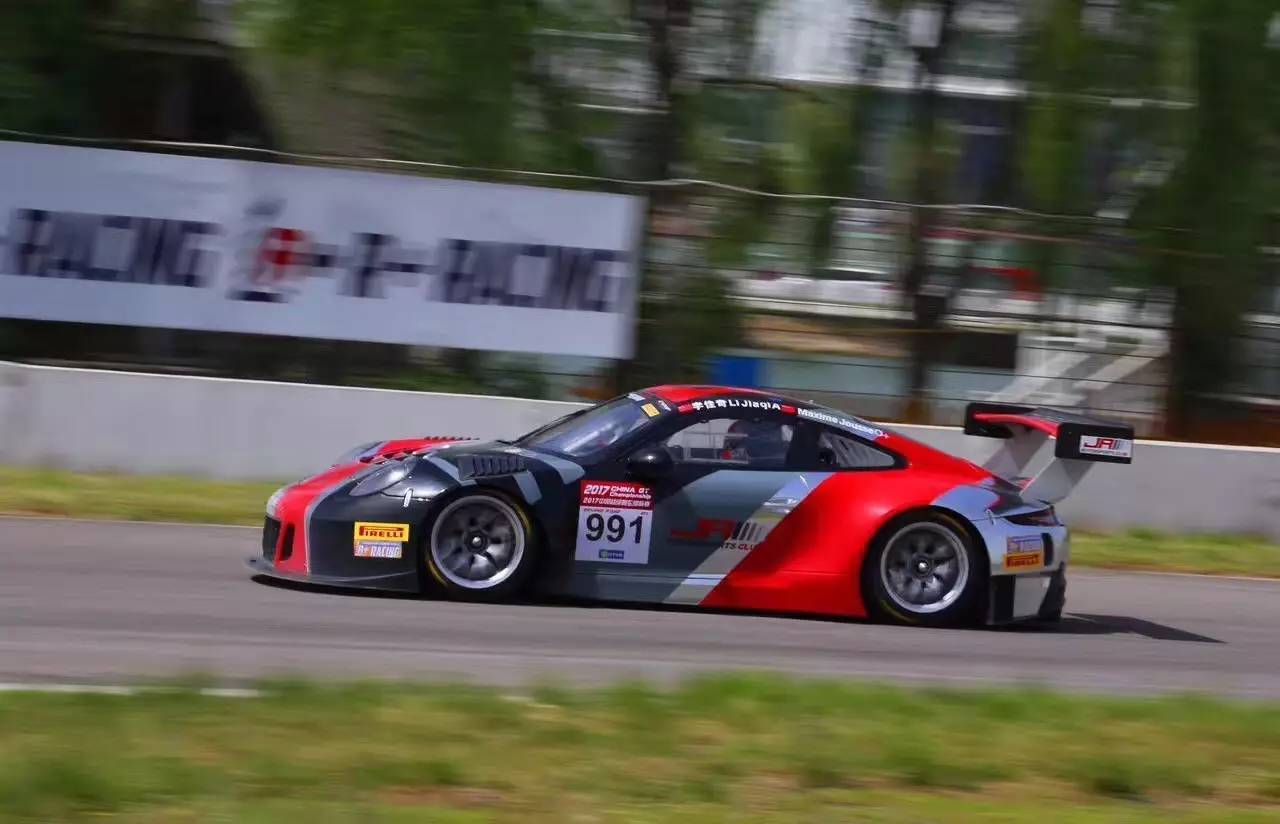 The Porsche 911 GT3 R celebrated its world premiere as part of the Nürburgring 24-hour race in 2015, and is the ultimate track-focused 911.
---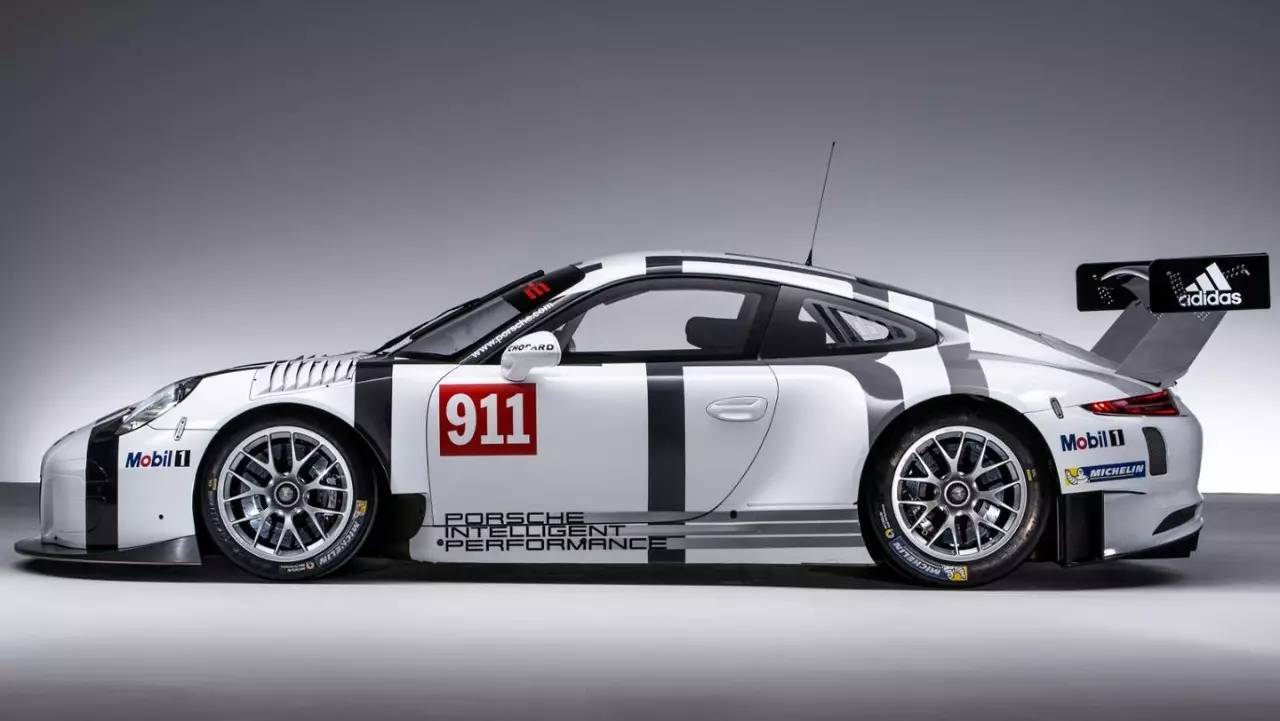 Power
The Porsche 911 GT3 R is fitted with a cutting-edge four-litre flat-six Boxer engine capable of producing up to 500bhp. Power from the rear engine is transferred to the 310 mm rear wheels via a Porsche sequential six-speed constant-mesh gearbox.

---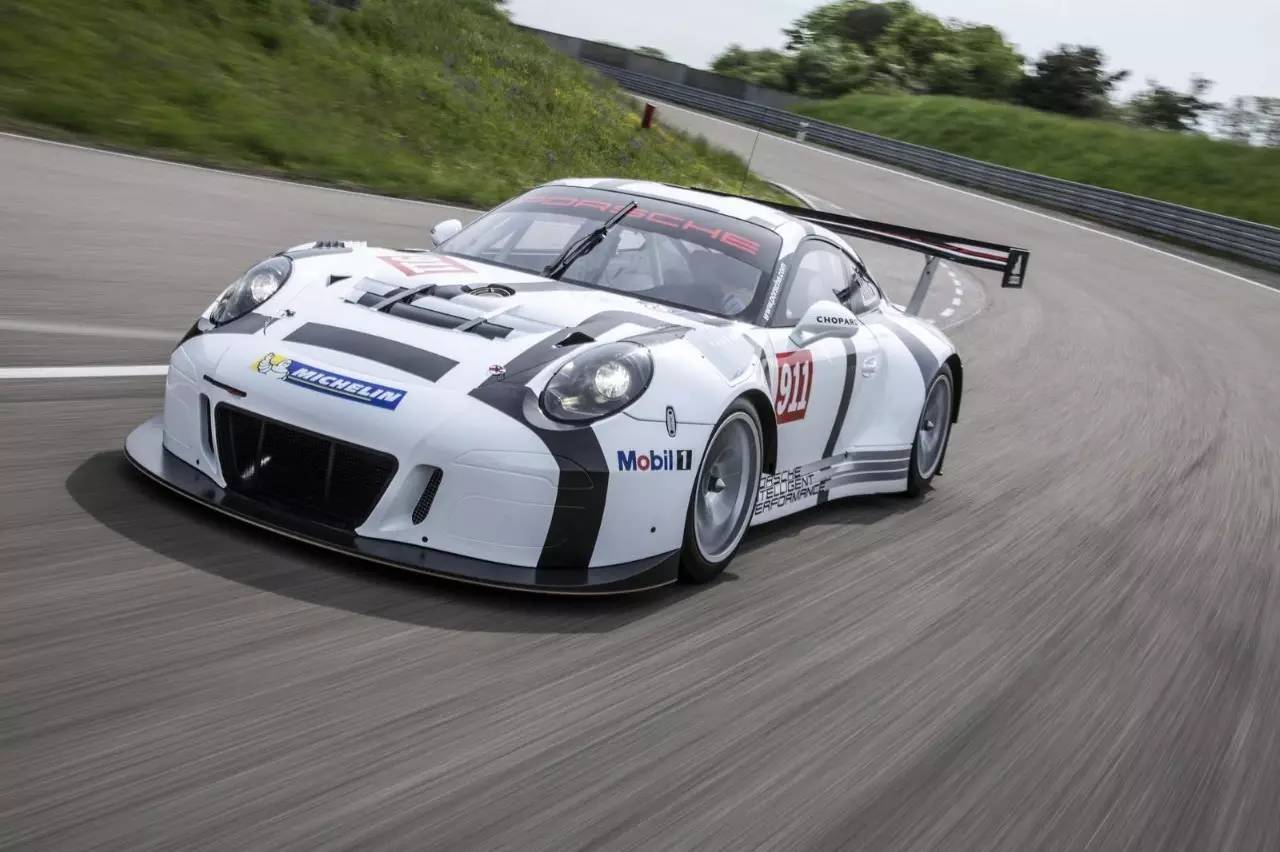 Lightweight Design

The lightweight body design of the 911 GT3 R featuring intelligent aluminium-steel composite construction has proven to be the ideal basis for the race car, weighing only 1220kg. The roof, front cover and fairing, wheel arches, as well as doors are made of particularly light carbon-fibre composite material (CFRP). All windows – and for the first time even the windscreen – consist of polycarbonate.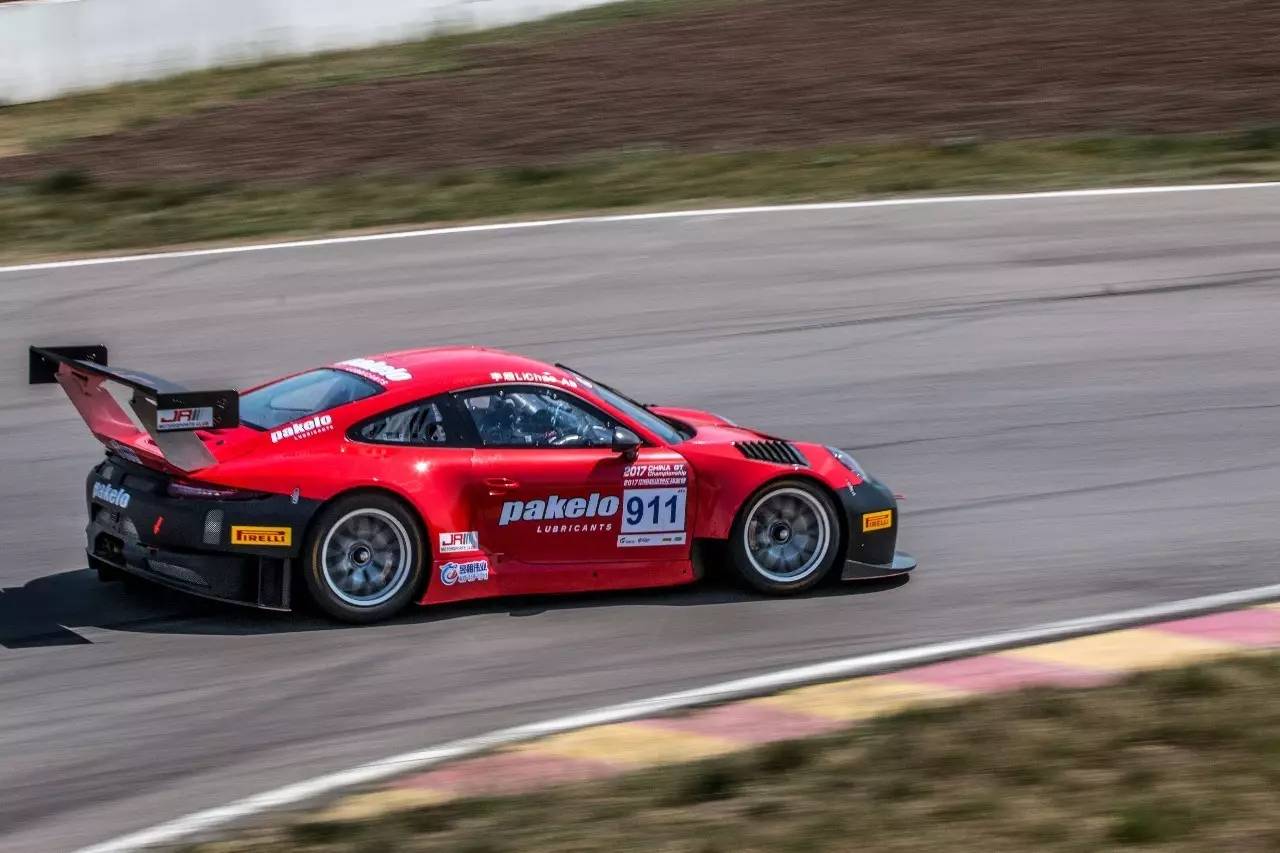 The new Porsche 911 GT3 R is available for 429,000 Euros (RMB3,020,000) not including country-specific VAT, but the cost of ordering a car to China can quickly escalate to 8 digit once factoring in transportation and import tax.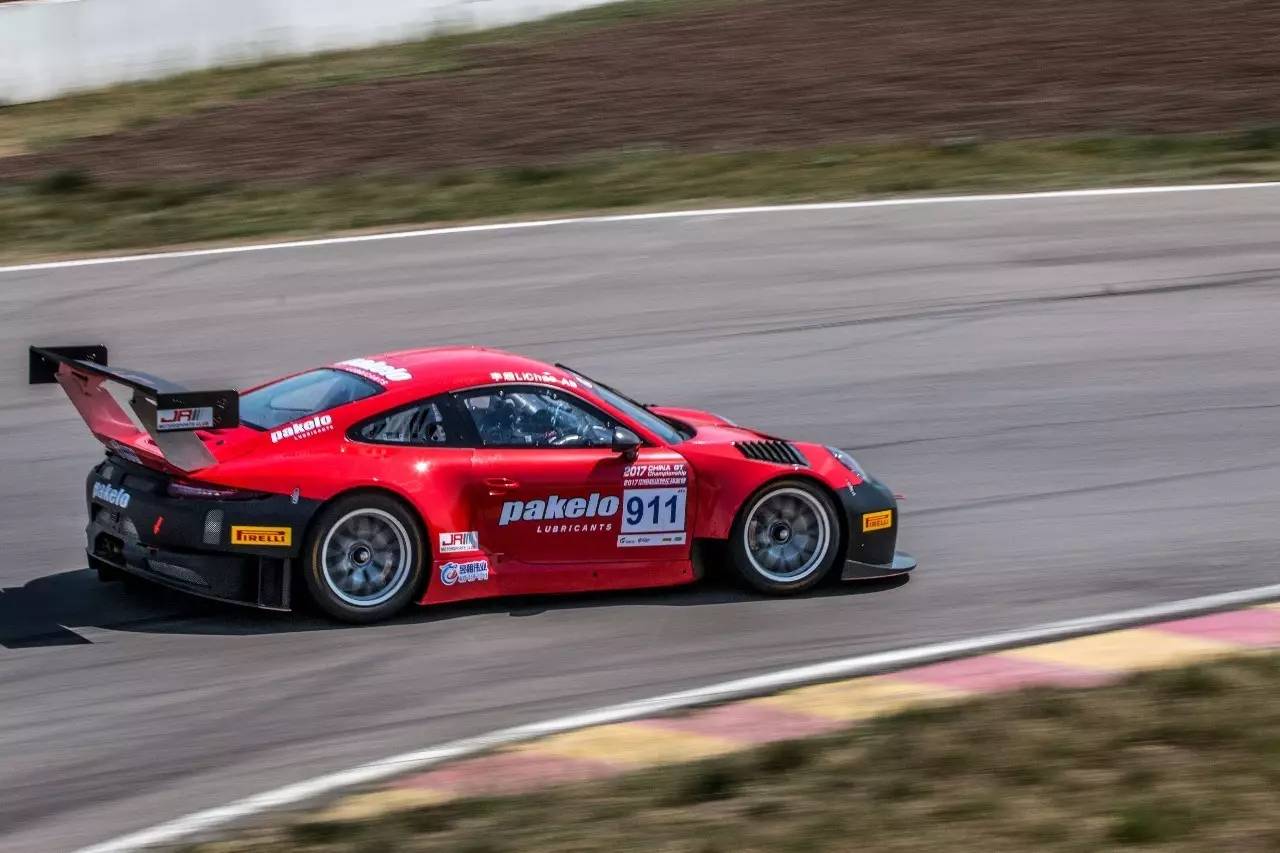 It's not difficult to see why this German marque is a teams' favourite: during the Beijing race weekend, Porsche took in two silver trophies; Martin Ragginger of FAW T2M broke the Goldenport lap record with a stunning 1:01.844 in a 911 GT3 R.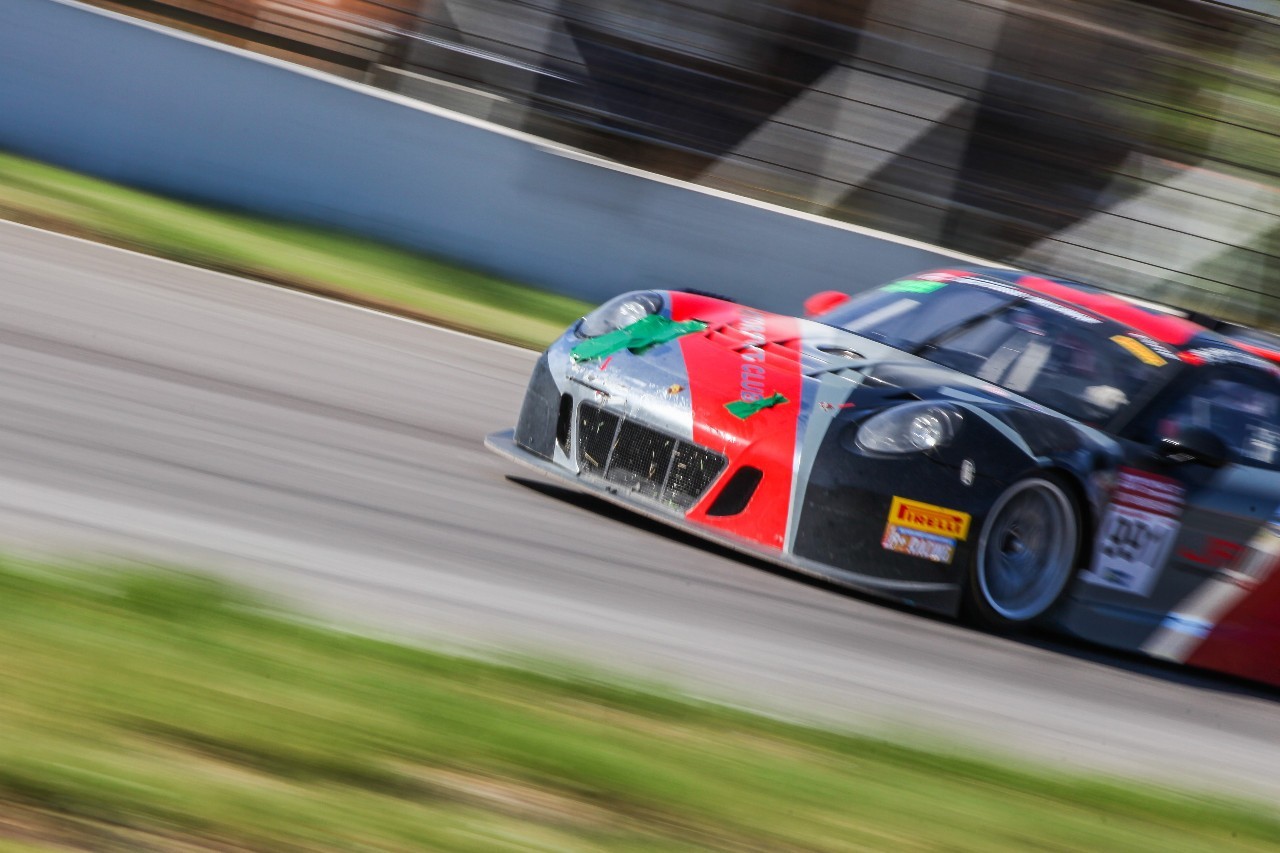 Fielding Porsche 911 GT3 R sports cars at the 2017 China GT are FAW T2M, currently occupying second in the Teams' Championship standings, and JRM JiaRui-TengDa, reigning champion of China GT.