Round #5 and #6 of the China GT Championship leads us again to the Zhuhai International Circuit (ZIC). This 4.3 km long track features 14 corners and some exciting overtaking opportunities.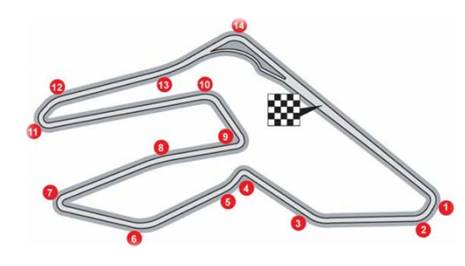 The ZIC is a relatively narrow and twisty track, and some of the greatest passing moments have taken place at turns 1, 4, 7, 9 and 11 over the years. Being one of the oldest tracks in China, the ZIC has been resurfaced several times resulting in the occasional bumpy ride. Turn 1 is a double apex right-hander where drivers ride the curb out of turn 2.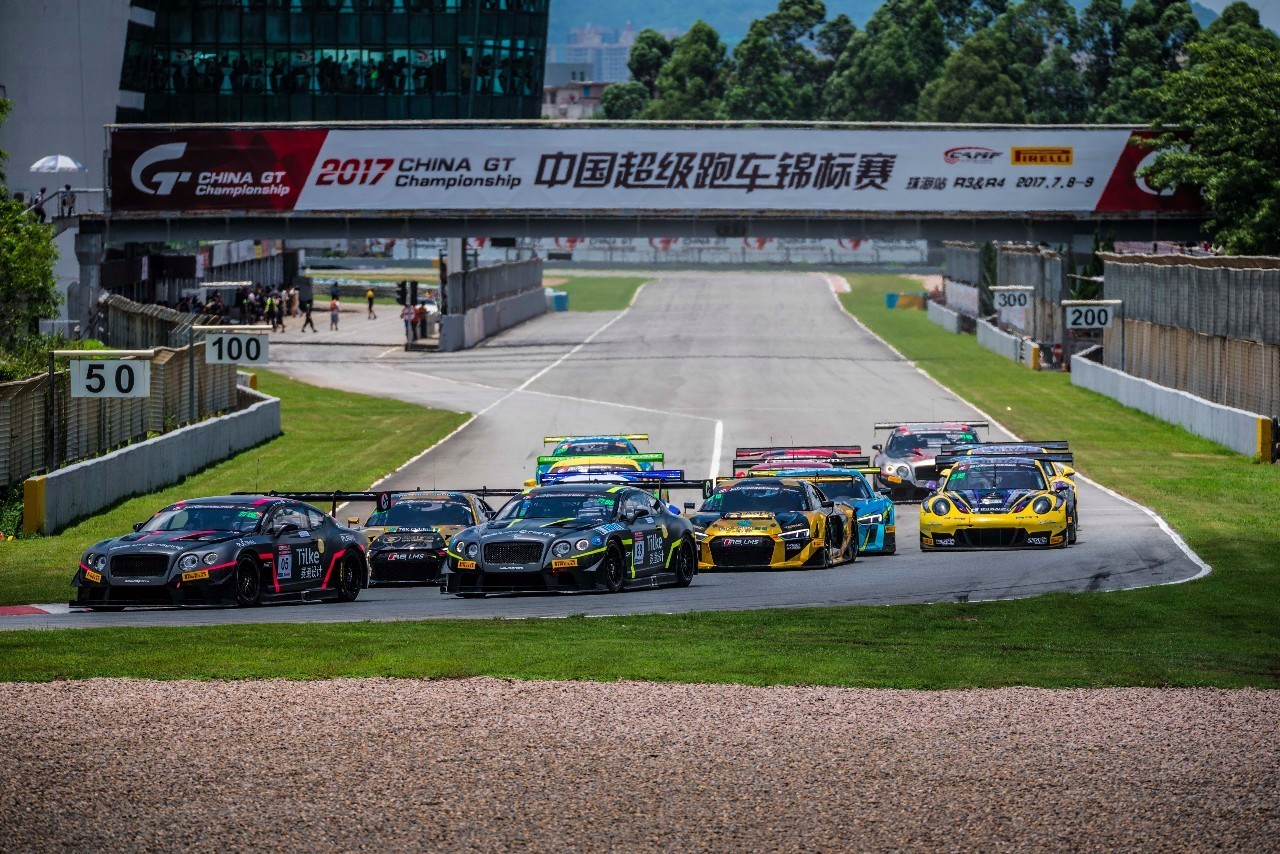 Experienced GT3 drivers will go flat out at turn 3, but it can be tricky for GTC cars with less down force. A good exit at turn 3 is crucial for entering the left of turn 4, where drivers can put the right hand side wheels on the concrete floor just outside the braking area to gain maximum speed for turn 5.
Gliding around the fast right-hander of 6, the drivers must be mindful of a small pothole along the track before going down the hill into turn 7. This turn has a slight tilt in curves and drivers usually diverge from the standard racing line in wet weather conditions to avoid the standing water collected around the apex.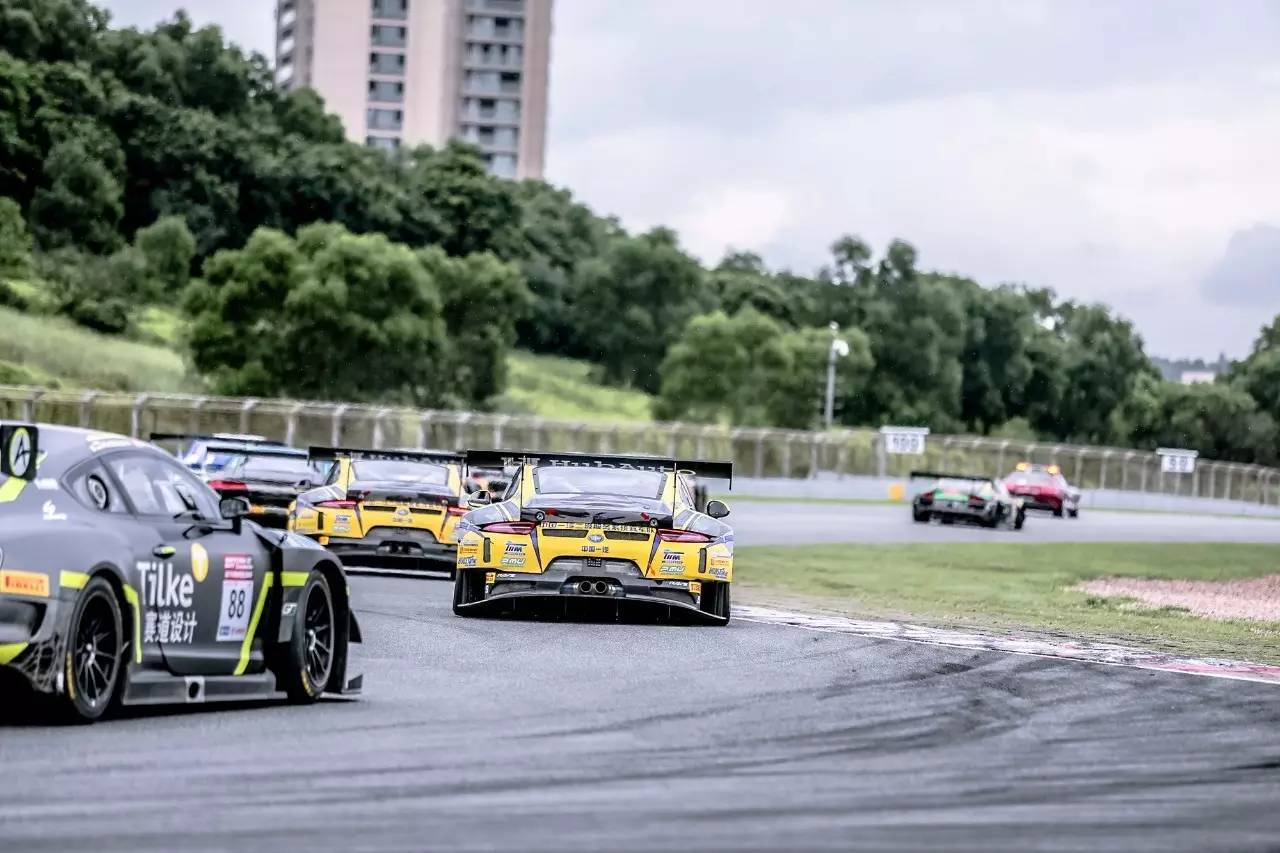 The drivers will then go full throttle through 8 before entering the sharp left of 9, followed by another left at 10. After a short straight, comes the tight hairpin of turn 11 where drivers downshift into second gear. Out of turn 12 and a sweeping 13, we are headed towards the final left of turn 14, which is easily one of the most important corners on this track. A good exit out of 14 means a driver can shoot the car onto the start/finish straight with flying speeds and commence another lap at the Zhuhai International Circuit.
The Zhuhai International Circuit is again on the fixtures of the China GT Championship. The next race weekend will take place on 29-30 July. See you there!